The weekend is almost here!
There will be tons of concerts, festivals, horses, and White Snake!
Here are the top 10 things happening around the Charlotte region this weekend:
This coming Friday (April 26th) NoDa's Novel community will host their first Food Truck Friday Block Party from 5:00-9:00 pm.
They'll be closing down the streets and hosting a total of 7 food trucks, several local breweries, and live music
For more info click here.
The Garibaldi Festival will be held on Saturday, April 27, 11 a.m. to 4 p.m. in Stowe Park. It will feature live music by DownTown Abby and The Echoes (11:30 a.m. to 1:30 p.m.) as well as Caleb Davis (2-4 p.m.) plus craft beer from Gaston County's Cavendish Brewing Company among a variety of local arts vendors. Guests also are invited to become part of the celebration and beautifying Belmont through a participatory public art mural.
For more info click here.
This Saturday, the annual Queen's Cup Steeplechase will take place a few miles Southeast of Charlotte in Mineral Springs, NC.
Thousands come to see some of the most athletic thoroughbreds compete at speeds of up to 30 miles per hour. The jockeys, dressed in bright colored silks, push their sleek steeds to clear four and a half foot jumps over a two and a quarter to as much as three miles of rolling turf course. The prestige of $150,000 in purse money to the winning owners and the opportunity to bask in the glory of the winner's circle is what it's all about from the horse's connections.
For tickets or more info click here.
This coming Saturday, VTGCLT is popping up in the historic Ford Building at Camp North End (1776 Statesville Ave, Charlotte, NC 28206) for the eighth annual Spring Market! Come out and spend the day shopping with 80+ of the region's best vintage & handmade vendors.
For more info click here.
Dane Cook's "Tell It Like It Is" tour is making a stop at Ovens Auditorium in Charlotte on April 27.
For more info or tickets click here.
Charlotte Wine & Food Weekend brings together leading winemakers and chefs from around the world to celebrate and advance public knowledge of and appreciation for great wine and food, while making significant contributions to charitable organizations that benefit children and their families in the Charlotte community.
For more info click here.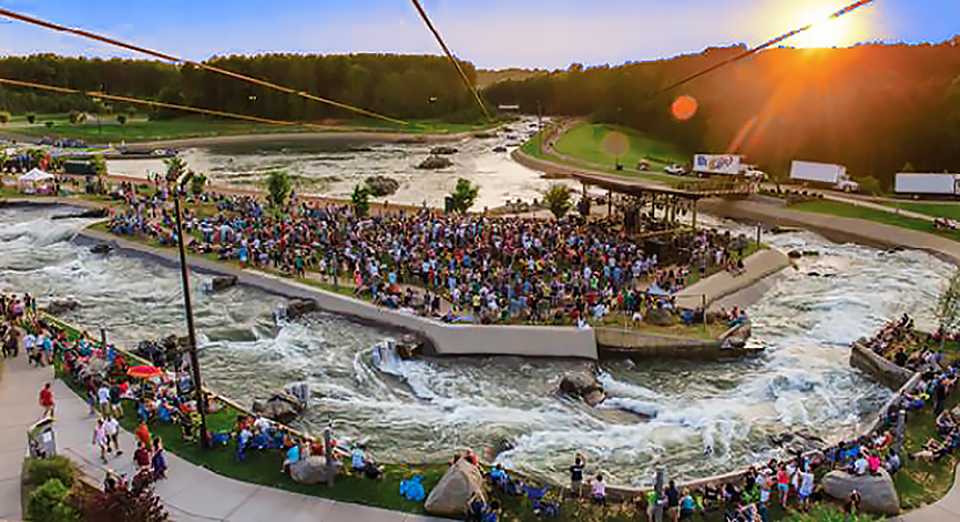 Tuck Fest is a multi-day festival that celebrates the outdoor lifestyle through competitions, exhibitions, demos, and live music at the U.S. National Whitewater Center.
Musical headliners include Tyler Childers, The Milk Carton Kids, Fantastic Negrito, and J. Roddy Walston And The Business.
For more info click here.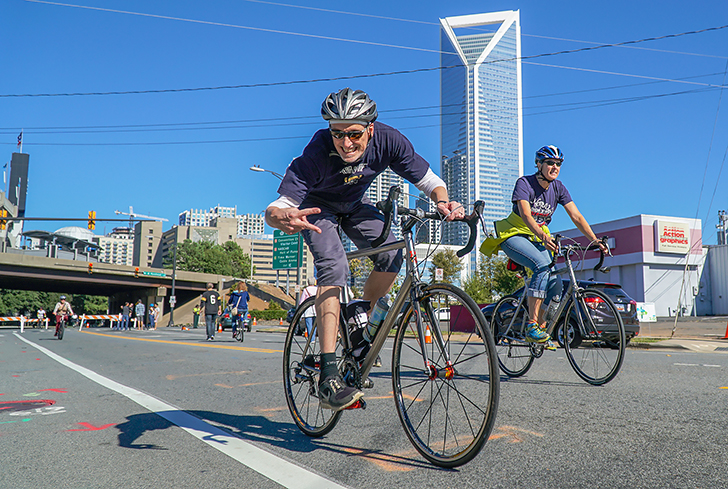 The streets will be OPEN from 1pm to 5pm on Sunday April 28th, 2019! The route for Charlotte-Mecklenburg's seventh Open Streets event covers roughly four (4) miles between NoDa and Plaza Midwood— and all the cool places in between!
For more info click here.
Whitesnake first started in 1977 and topped the charts in the 80s with massive hits includes "Still of the Night" (1987), "Is This Love" (1987), "Here I Go Again" (1987). The reunited band will be coming to Oven's Auditorium in Charlotte to play all their legendary hits.
For tickets or more info click here.
#10 2019 Spring Festival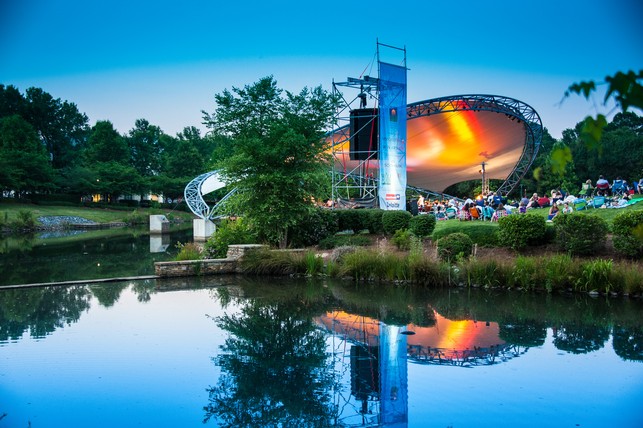 Join us at Symphony Park at SouthPark Mall for some free spring fun! Activities include carnival games, prizes, arts/crafts, face painting, characters, DJ and more! All activities are FREE and open to the public.
For more info click here.
If you think other events should be on this list or future lists, let us know – Scott@CharlotteStories.com
Comments
comments