Christmas is almost here!
There will be millions of lights, tons of Christmas concerts, ballets, the Panthers, and more!
In no particular order, here are the top 10 things happening around Charlotte the weekend before Christmas;
McAdenville, just three miles from Belmont, welcomes thousands of worldwide visitors each year since its 1956 debut. Its holiday display is brimming with nostalgia – street-lined lit homes, more than 375 decorated trees, 200 shining lamppost wreathes, chiming Christmas music, a life-size Nativity scene and a large gleaming lake fountain, reflecting its brilliant colors along the water. For more than six decades, this globally renowned tradition has warmed hearts even on the coldest of North Carolina nights.
For more information click here.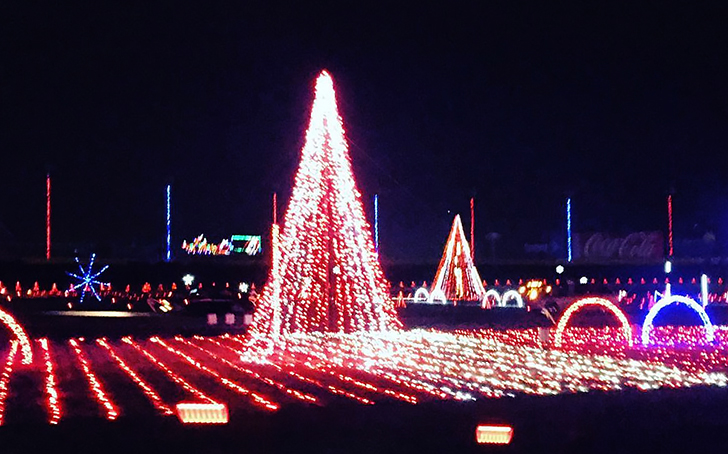 Drive through the infield and see 800 displays made up of more than 3 million holiday lights.
Be sure to stop by the Christmas village from 6pm-10pm each night.
For more info click here.
Tomorrow morning from 8am-11am in Belmont, enjoy overplayed holiday music, devouring candy and cookies, and joining in on an epic after party during the 2018 Santa Hustle® North Carolina 5K and Half Marathon!
For more info click here.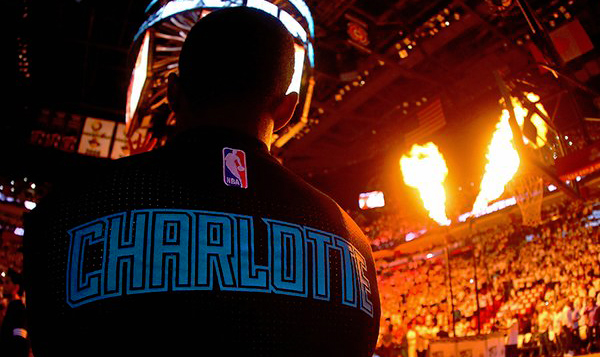 This coming Friday night, the Hornets will be taking on the Detroit Pistons at the Spectrum Center in Uptown Charlotte.
Click here for tickets to The Hornets Vs. Detroit Pistons on Friday at 7pm
Saturday night at Heist Brewery check out live music by Chelsea Locklear, Ellie Morgan, and Lisa De Novo.
The ladies will perform holiday classics with 3 part harmonies along with some of their original songs! You won't want to miss this show
For more information click here.
Visitors will enjoy annual traditions including the towering orchid tree, live music (daily 6 to 8 p.m.), holiday shopping in The Garden Store, crackling fires to warm cold hands or roast a marshmallow, the Children's Discovery Trail of activities, warm beverages, activities and more. Model train displays built by the Metrolina Model Railroaders can be found throughout the Garden.
Santa Claus will be available for photos with families on Monday, Dec. 17  from 5:30 to 8:30 p.m. (additional fee, reservations required).
For more info click here.
Celebrate the sights and sounds of the holidays at Nutcracker every night this weekend! Join Clara as she encounters an epic battle between the Mouse King and Nutcracker, a breathtaking snowfall, jumping candy canes and the iconic Sugar Plum Fairy.
For more info or tickets click here.
Armed with his voice, a MIDI keyboard and tambourine, his trusty Boss RC-505 loop station and an uncensored, freewheeling imagination, the last three years have seen him become an online phenomenon. Making up songs and skits about his love of women's posteriors, Martha Stewart's recipe for spinach or how mosquitoes are real life vampires
For tickets or more info click here.

This coming Sunday afternoon and evening at the Oven's Auditorium, check out one of the oldest running Christmas ballets in the world.
The Moscow Ballet presents Pyotr Tchaikovsky's Great Russian Nutcracker, a cherished holiday tradition. While maintaining Tchaikovsky's classic score and working from the original libretto, the Moscow Ballet has added touches that pay tribute to its home, from the backdrop of Moscow to the use of characters out of Russian folktales.
For more information or tickets click here.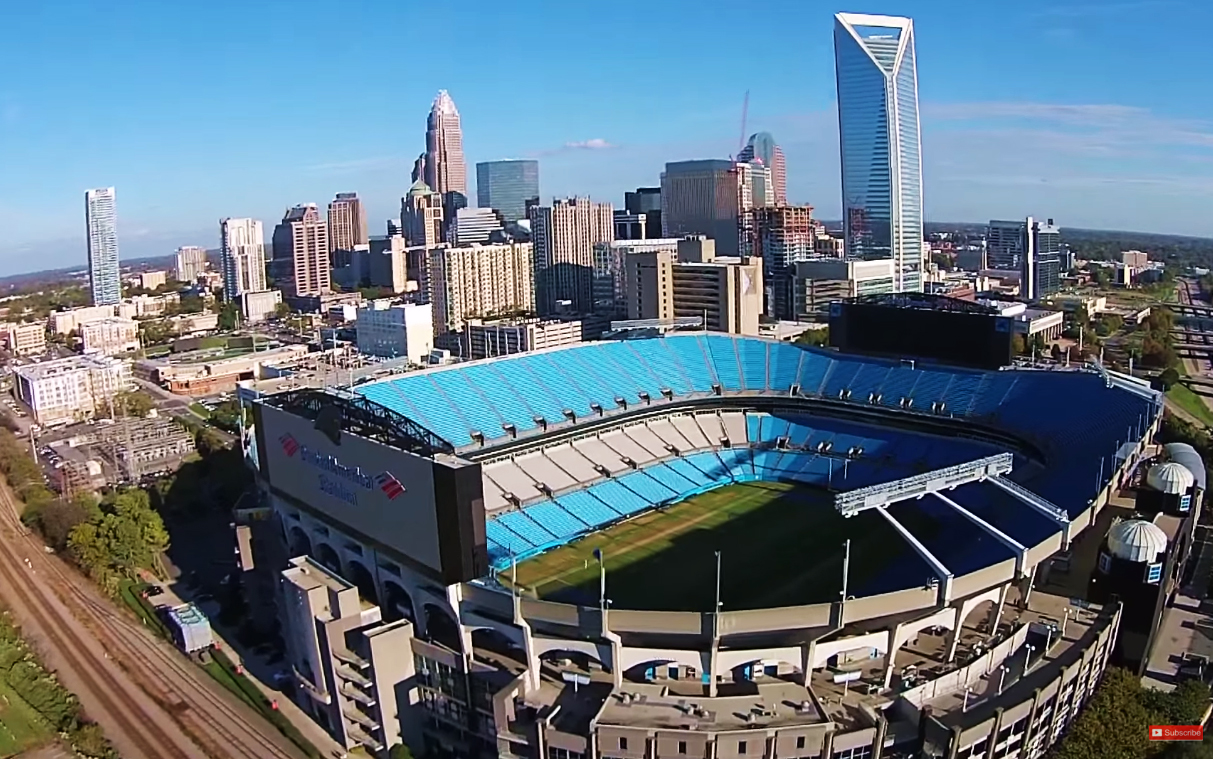 The last home game of the season is happening this weekend. While we do, technically, have a chance to make it to the playoffs, Cam Newton has already been pulled from the last two games and we've now lost 6 straight games.
For more information or tickets click here.
If you think other events should be on this list or future lists, let us know – Scott@CharlotteStories.com
Comments
comments