If you've lived in Charlotte during Christmastime, you've undoubtedly heard of the legendary "Christmas Town". It's the official nickname of McAdenville, NC – a tiny Gaston County town with a population of 651 that sits half-way between Gastonia and Charlotte.
The town first went all-out with its Christmas decorations in 1956, a project that was spearheaded by Pharr Yarns, the largest employer and land owner in McAdenville at the time.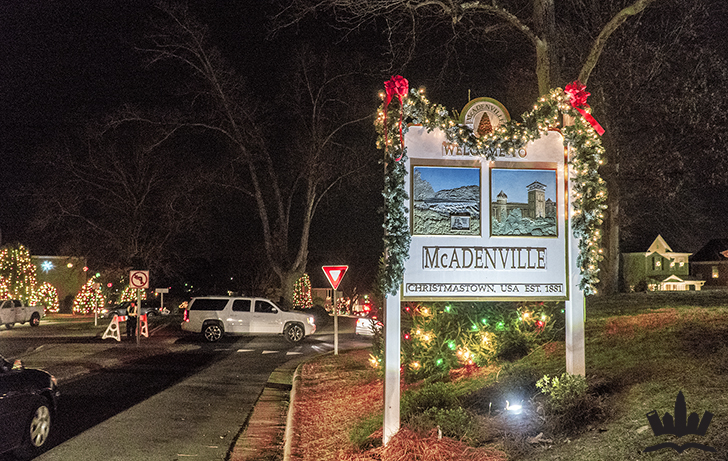 Starting in 1956, Pharr Yarns began subsidizing the town electric bills every Christmas, ensuring that nobody paid anything extra on their December bills for putting up lights.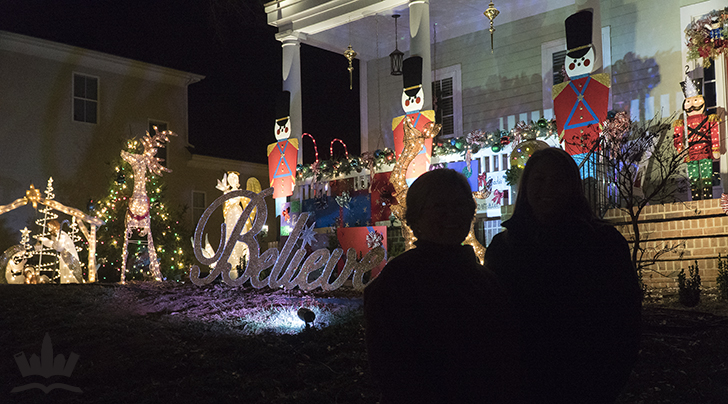 The residents loved participating and, before too long, people were traveling from miles around to see the lights!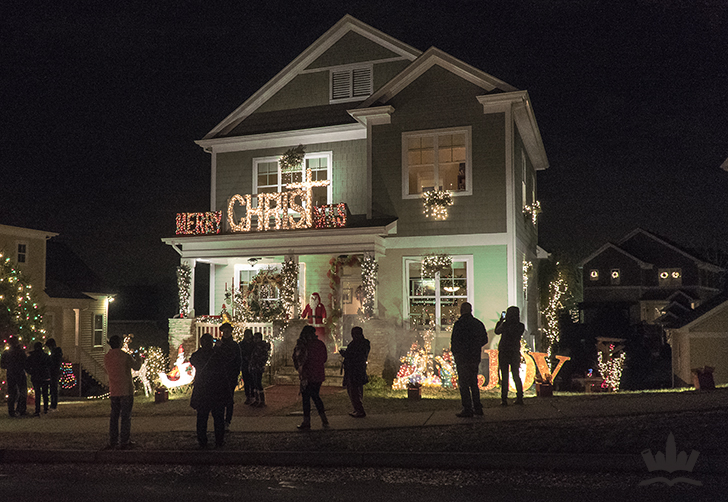 The town itself alone puts up over half a million Christmas lights on over 375 trees (not counting what the residents themselves do).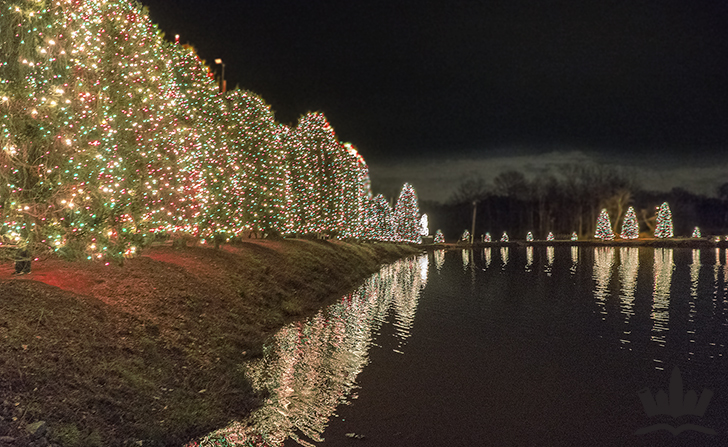 The light display covers a 1.3-mile stretch of road that meanders through town… and every home is lit.
Economic impact studies have suggested the light display brings in $11.8 million in economic activity for McAdenville and the surrounding areas.
Over 600,000 people visit in over 300,000 vehicles each year, creating huge traffic backups all along several exits on I-85.
The McAdenville Historic District was listed on the National Register of Historic Places in 2009.
The lights glow nightly:
Monday – Friday
5:30 – 9:30 pm
Saturday & Sunday
5:30 – 11:00 pm
From:
Thursday, December 1 thru Monday, December 26
If you haven't been yet – what are your waiting for? 
Comments
comments