Now that the Queen City has become a magnet for northerners, I've found myself repeating many of the same things to them time and time again.
Here are the top 10 things that most North Carolinian will have to explain to a northerner at some point:
1. We make the best fried chicken in the world
Bojangles' Famous Chicken 'n Biscuits is a North Carolina staple and we're exporting it to thankful mouths all over the southeast – and this doesn't even compare to the amazingness of some of Charlotte's top fried chicken joints.
Kentucky aint got nothing on NC.
2. Cheerwine Is The Best Thing Ever
If you've always thought, "I wish my soda tasted a little more like cherry-flavored candy" you're in for a real treat.
No other soda compares.
3. Nothing Beats A Trip To The Outer Banks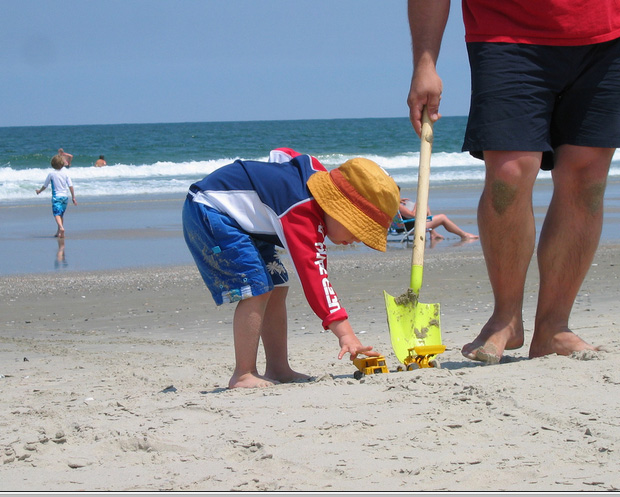 North Carolina has more coastline than South Carolina and Georgia combined!
If laying by the beach, swimming, kayaking, fishing ,or surfing is your thing, you'll love it here.
4. Everything Tastes Better In A Mason Jar
Cups and glasses are for northerners.
North Carolinians have discovered the true amazingness of the mason jar. Not only is it good for drinking, but also for candles, lights, pens, and pretty much anything else you use containers for – they're the best!
5. North Carolina Goes All The Way
Whether it's a hotdog or a burger, make sure you order it "all the way," – nothing beats that onion-mustard-coleslaw-chili perfection.
6. We Also Make The Best Doughnuts In The World
NC is responsible for Krispy Kreme. The best doughnut chain in the world came out of Winston-Salem – now they're in every corner of our awesome state.
In recent years, Charlotte has really stepped things up in terms of rediculously good donuts (check out the top 10 donut spots in Charlotte here).
7. "Bless Your Heart" Is Not A Good Thing
If you're from the north, this seemingly nice statement might feel good, but don't be fooled. No North Carolinian blesses your heart unless they feel sorry for you.
8. All The Artsy Liberal Hippies Hang Out In Asheville, and NoDa
North Carolina might seem fairly conservative, that is unless you visit Asheville, or Charlotte's quaint little art's district, known as 'NoDa'
9. Chicken is "The Other White Meat" Here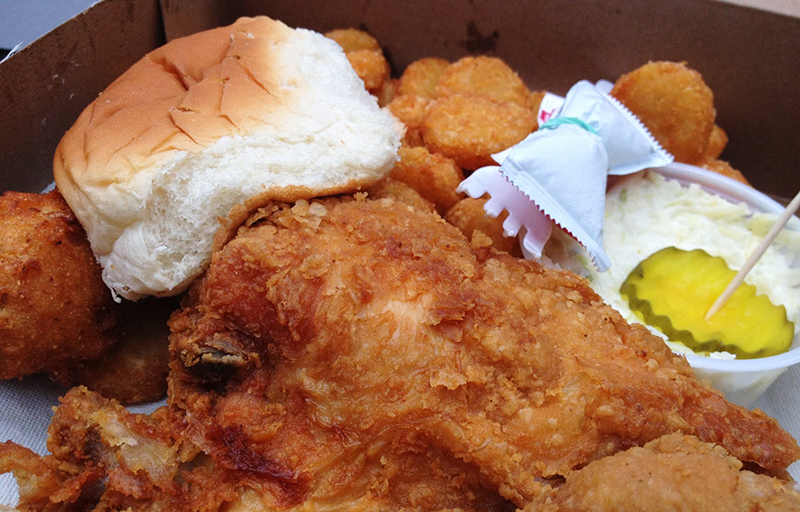 North Carolinians love their fried poultry.
10. NC Makes Some Of The Best Music in The World
We've produced such greats as Ben Folds, James Taylor, The Avett Brothers, and Deniro Farrar – North Carolina truly has something to suit every taste.
Everyone's Welcome In The Tar Heel State!
Comments
comments