The weekend is almost here once again!
This weekend we'll see tons of live music, shows, and several benefit events!
Here are the top 10 things happening around the Charlotte region this weekend:
South End Hops Festival will hold its fourth annual event for beer enthusiasts and the benefit of RescuedMe, a non-profit organization dedicated to rescuing dogs in dire need, rehabilitating them and placing them in stable, loving homes.
The festival, a staple in South End, will take place on Saturday, May 13 at 308 W. Carson Boulevard and Mint Street from 2:00 to 6:00 p.m. Presented by Greystar, attendees will experience craft beer, live music and food trucks.
For tickets or more info click here.
#2 Whitewater Film Series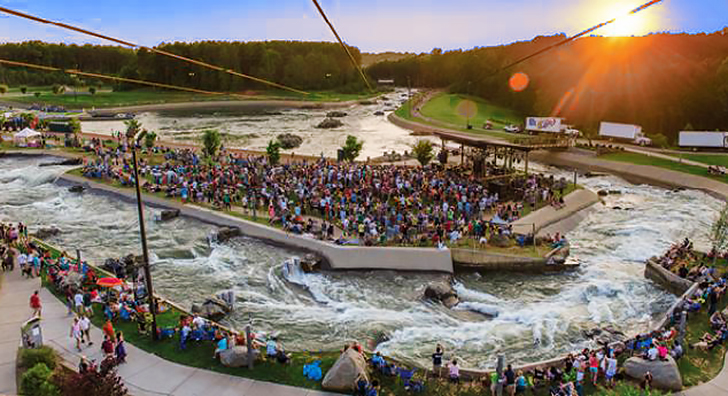 This weekend the U.S. National Whitewater Center will continue their Whitewater Film Series, featuring a variety of outdoor feature-length films from across the globe, viewers will have a chance to experience the active, outdoor lifestyle from the perspectives of those living it to the fullest. The Whitewater Film Series takes place on Friday evenings at sunset in April, May, September, and October.
This coming Friday they'll be playing Locked In;
For more info on the Whitewater Film Series click here.
If you're in the mood for some BBQ, you can leave the South End Hops Fest early and head on over to Symphony Park Beer Bourbon and BBQ Festival.
There will be several local breweries, bbq vendors, and food trucks serving up some tasty treats!
The festival will run this Saturday from 12pm-6pm.
For more info or tickets click here.
Weezer is coming to town this weekend! They'll be playing alongside Catifsh and the Bottlemen & Dreamers this coming Friday starting at 7pm Charlotte Metro Credit Union Amphitheatre.
For tickets or more info click here.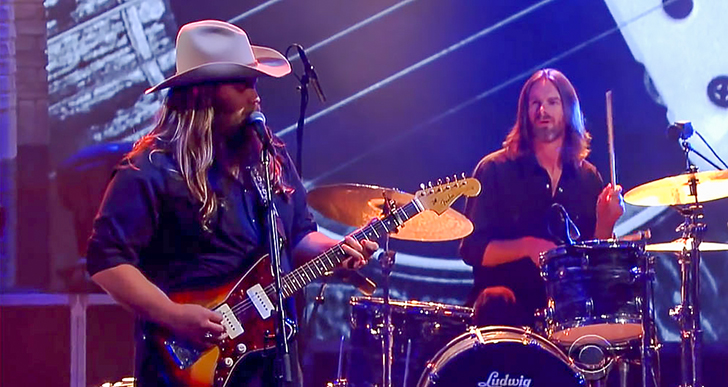 The now legendary songwriter with six country number-one songs including the five-week number-one song will be coming to Charlotte this coming Saturday night. He'll be performing with Brothers Osborne and Lucie Silvas at the PNC Music Pavilion starting at 7pm.
For tickets or more information click here.
The Charlotte Hounds (professional lacrosse) will be taking on the Chesapeake Bayhawks this coming Saturday at 7:30pm at Memorial Stadium.
For more info or tickets click here.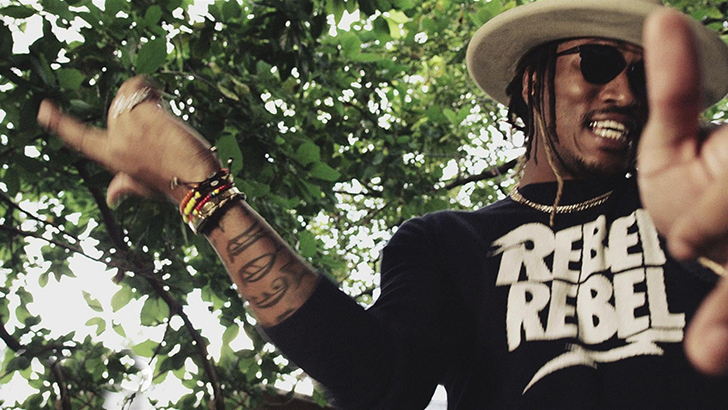 3 of the biggest names in Hip Hop are coming to Charlotte this weekend. They'll be performing at the PNC Music Pavilion this Sunday night starting at 7pm.
Fore tickets or more info click here.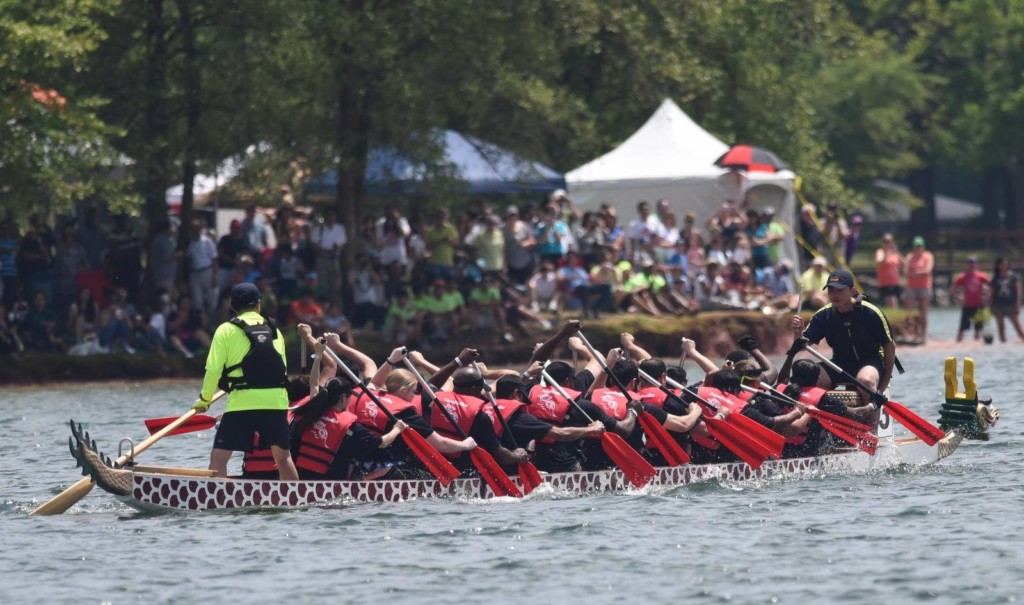 It's time for the 18th Annual Charlotte Asian Festival and 12th Annual Charlotte Dragon Boat Races! It will start at 10am this coming Saturday at the Ramsey Creek Park in Cornelius (the place with Mecklenburg County's first beach).
For more info click here.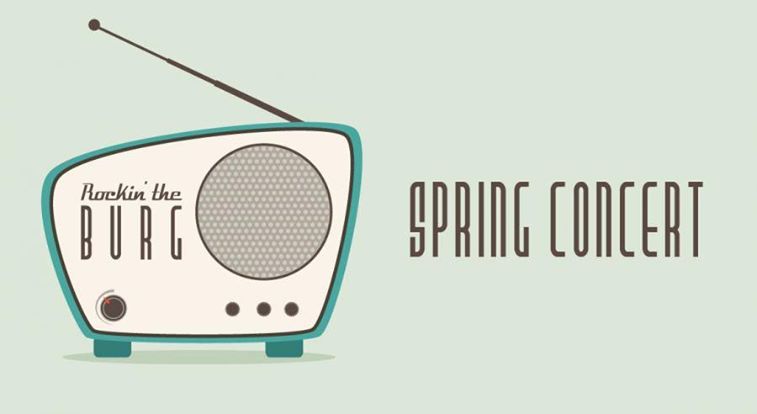 The Spring Rockin' the Burg is scheduled for Saturday, May 13, 2017. Food trucks on site from 5pm to 9pm. At 6:30pm, David Domingo and the Fuzzbucket Music Co. takes the stage. The Party Parrot Band – the Jimmy Buffet Tribute band takes the stage from 7pm to 9pm at 4100 Main St. Harrisburg NC 28075.
For more information click here.
#10 Finders Keepers Market May
This coming Sunday, from 1pm-6pm, Charlotte's biggest hand-crafted pop-up shop will be happening at the NoDa Brewing Company.
Check out more info and the complete vendor list here.
If you think other events should be on this list or future lists, let us know – Scott@CharlotteStories.com
Comments
comments