Whenever I'm with friends and we can't decide where to eat, we'll fall back to tacos – no matter where you're from, you can't help but love them.
Over the past several years, Charlotte has exploded with some of the greatest taco joints ever known to man. We've always had a decent-sized Latin population, so top-notch authentic taco's were always here. Recently, however, world-class tex-mex, baja, and street taco joints have filled our city.
Here are the top 10 best taco joints in the greater Charlotte region;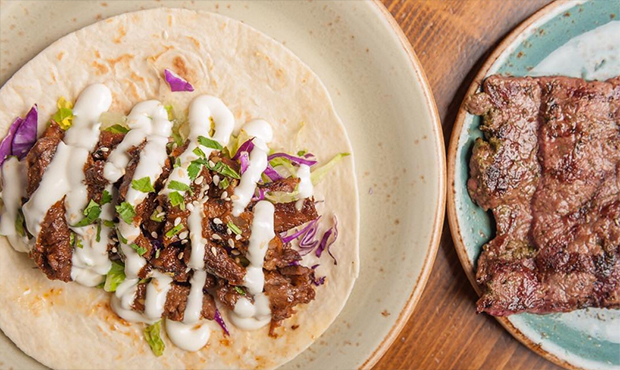 Located in the heart of Eastover, this place has one of the biggest patios in Charlotte, as well as one of the best steak tacos in the world!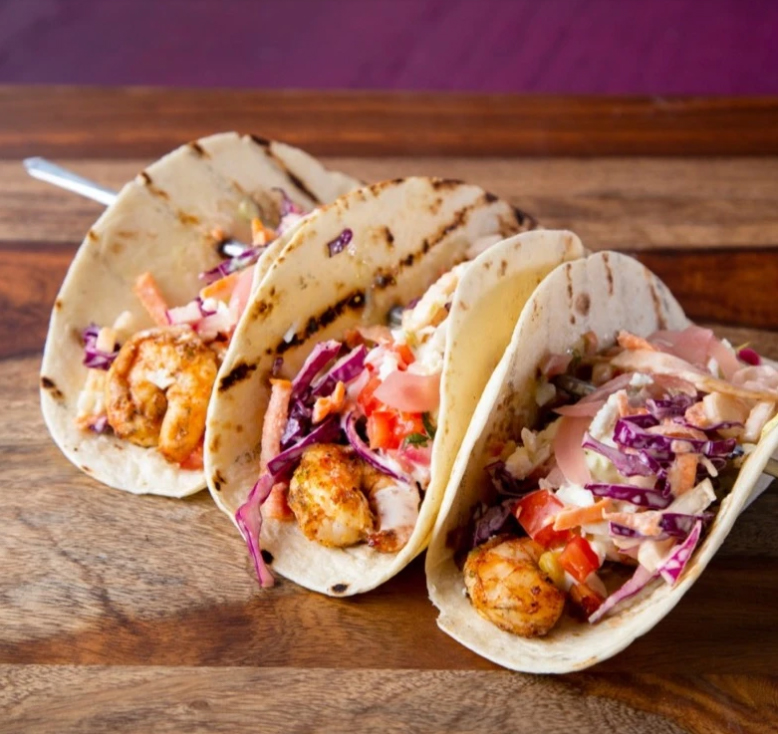 These delicious tacos are different because you get to take the credit for making them! Owned by Best Impressions Caterers, this local company delivers fresh, local ingredients to your door — all pre chopped and ready to cook. You simply finish the final cooking steps (in 15 minutes or less!) to lock in flavor. They live up to their motto: You Focus on the Fun, and They will Focus on the Food!
Located in Ballantyne, this is one of the best expressions of Mexican cuisine in the Charlotte region – if you haven't been to Zapatas yet, you're missing out.
This Dilworth taco spot puts an interesting twist on street tacos – they're smaller than most other places on this list – but that just means you're allowed to get twice the amount, and twice the variety!
#5 La Revolución

La Revolución, recently opened in the newly re-named AvidXChange Music Factory (formerly NC music factory) – it's all about casual fun and flavorful Tex-Mex and Gulf Shore cuisine from Chef Gene Briggs and Chef de Cuisine Carlos Rangle, a native of Mexico City.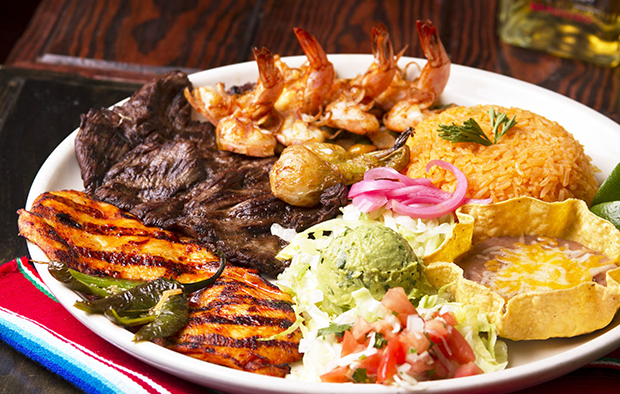 Enjoying great Mexican food doesn't require a plane ticket to Tijuana. Just head on over to Cactus Rose Cafe for an authentic Mexican meal you won't soon forget. The Cactus Rose is now offering 50% off coupons here on Groupon.com
Most people who live anywhere near Uptown say this place makes the best tacos, hands down. Their Elizabeth and NoDa locations are equally amazing, affordable, and authentic.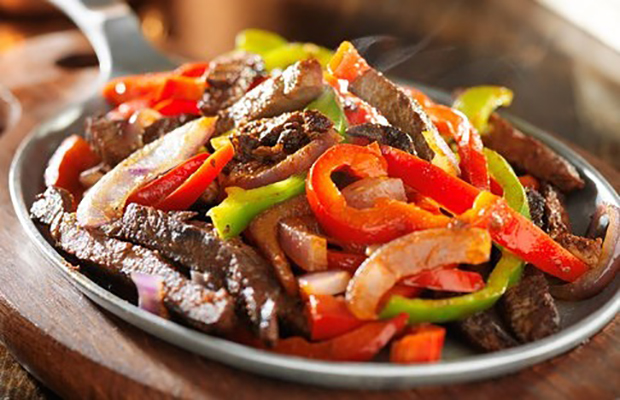 This place has some of the largest portions on our list and some of the freshest ingredients – it's still relatively unknown in Charlotte, in a little shopping plaza on Central Ave. – so you may want to get there before the word spreads.
Every time one of my friends comes to visit town, I always take them here (and it's not only because I live in NoDa). They have some of the best Baja fish tacos outside of Southern Cali.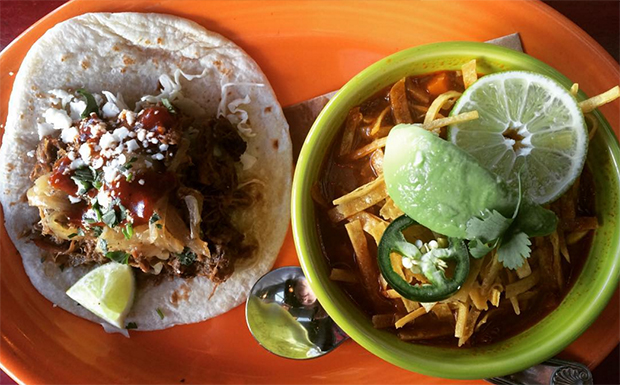 From the Wood-Fired Grilled Fajitas to the Cheese Enchiladas with chili con carne – this place is incredible. To be honest, this and Rock Taco are tied in my mind for the best tacos in the Queen City.
Did I miss any? What's your favorite taco place in Charlotte?
Please share;
Comments
comments