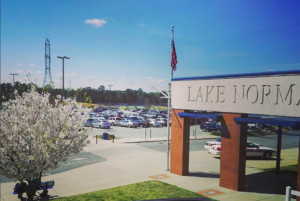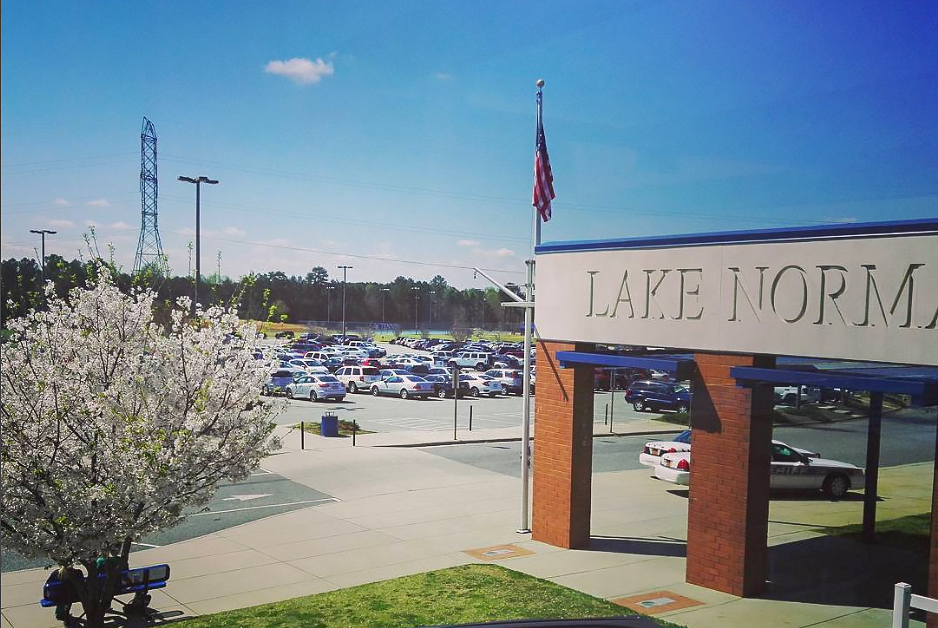 U.S. News and World Report recently released their complete 2018 high school rankings.
According to the report, "there are 17 North Carolina schools that earned gold medals, 33 with silver medals and 102 with bronze medals."
The highest ranking school in the Charlotte area is Lake Norman Charter, ranked #7 within North Carolina, and #163 in the National Rankings with a College Readiness Score of 77 out of 100. The AP® participation rate at Lake Norman Charter is 83 percent. The student body makeup is 48 percent male and 52 percent female, and the total minority enrollment is 26 percent.
Marvin Ridge High in Waxhaw, NC ranked #14 in the nation and #369 in the nation, immediately followed by Ardrey Kell High in Charlotte at #15, Providence High in Charlotte at #16, Community School of Davidson at #17, and Weddington High in Matthews at #18.
Click here to see the complete rankings of all North Carolina High Schools.
Comments
comments