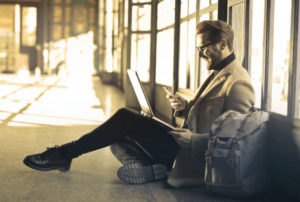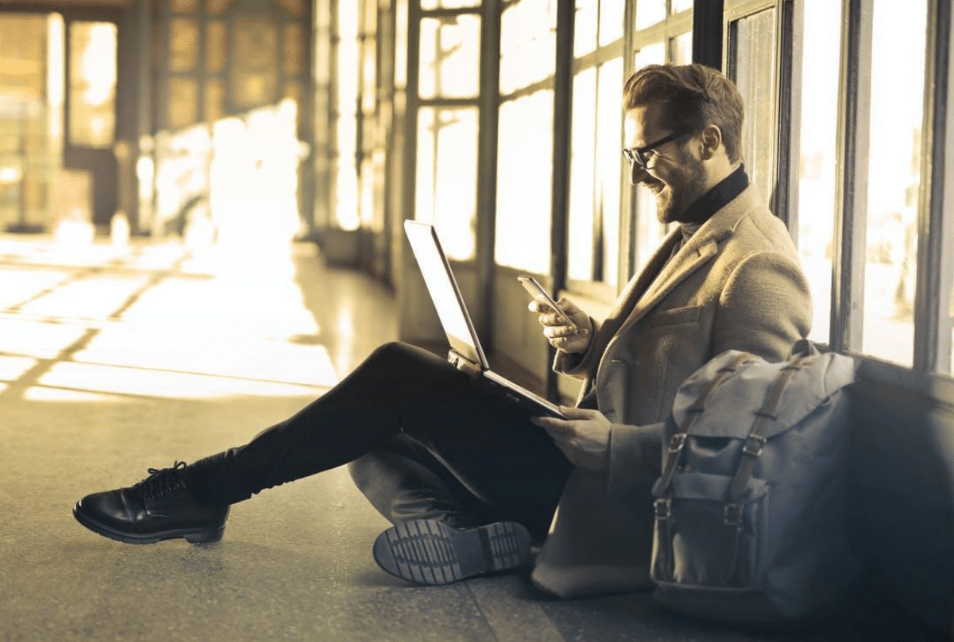 Charlotte, North Carolina is recently becoming a tech hub. Tech companies are moving their headquarters there and they have results showing progress and exponential growth. Not only does Charlotte offer a large pool of professionals, talents, and a dedicated workforce, but the standard of living, or rather the cost, is inexpensive and of good quality.   
The tech industry is expanding, spreading its tentacles into diverse cities. Software developers, programmers, system analysts, web designers, and IT professionals will constantly remain sought after as tech development is still on the rise. The world is progressively software-reliant and hence, anyone who has amassed knowledge on IT is headed for a seat at the table of one of the most profitable industries in the country.
The Queen City has opened the doors to startups and fast-growing tech companies to engage the workforce equipped for the job. From 2013 till date, Information Technology jobs have increased by over 17% in the city. The region has a solid financial industry, which attributes to why tech is flourishing seeing where the funds emanate from.  
One thing is certain, the technology center of Charlotte is expanding, has grown over 30% in the last decade, and is projected to skyrocket. The system is going in a direction where it will accommodate more technology companies and more will start up since funds for research, materials and there's a lot of diversity in the workforce of the startups which will keep expanding to employ more people yearly; an estimated amount of at least 1,200 to over 2000 people. 
The moving train is heavily concentrated on IT (Information Technology) related fields and an IT degree is one of the ways to gain mastery, keep abreast of trends. IT services are in demand worldwide and Charlotte is a hub of many companies expanding to employ as many tech-skilled personnel as possible.
Starting a Career in IT
Charlotte offers fair rents, lower tax rates compared to New York City, and the attraction for the thousands of citizens relocating aside from the juicy employment offers lies in the improved/lower cost of living. The city of Charlotte has major financial corporations, supports startups, and is embracing entrepreneurship; key factors relevant to those who intend to explore the city and build a career there. Wells Fargo and other big league companies have targeted the professionals, computer scientists and technologists
 The information age has made technology a part of the world we cannot do without. Proficiency to gain an edge over others in this regard requires extra training and this is where the educational aspect of IT comes in. Getting an IT degree gives you a boost in positioning yourself for the abundant opportunities that abound in data analysis, software programming, and other IT fields.
 IT Companies in Charlotte
A good number of tech businesses are investing in Charlotte and big corporations are employing qualified candidates in their numbers. Some of these companies started as startups, others came as mergers or headquarters. Tech will always be the present and future meaning Charlotte can look forward to more investments and technological expansions in the future. Here is a list some tech companies in Charlotte making waves in the rising IT industry of the city:
    Source Technologies: they offer a wide variety of hardware and software solutions to help your business grow and gain visibility. The software engineer will find this lucrative

    SolarWinds is a large technology company with over 2,500 employees and an annual estimated revenue of $504.1M

      Actuate is a technology company with a staff strength of 570 and annual revenue of $134.6M.

    Tresata develops software platforms for real-time customer intelligence management.

    AvidXChange has been in Charlotte since the year 2000. AvidXchange provides accounts payable and on-demand invoice management solutions.
Final Thoughts
Charlotte will continue to expand in technological investments, startups and other tech companies. A workforce ready to meet the demands of the tech industry will move to the city causing a steady supply of skilled Technologists and professionals who will deliver their best on the jobs. An IT career equips a person to be best suited for the opportunities that avail themselves in the city.
As projected, growth will continue, and seeing how well Queen City is handling the boom of the tech industry, there are better days ahead, considering the prowess of the IT industry. 
Comments
comments