One of Charlotte's newest casual markets is slowly becoming our city's favorite hangout spot.
The People's Market, on the corner of Dilworth's East and Kenilworth, first opened last October with the anticipation of a slightly more upscale Common Market, but over the past 10 months, it's morphed into a whole new type of destination.
While the Common Market, Rhino Market, and the 7th Street Station have all become staples for grabbing a quick brunch, coffee, or to enjoy a beer after work, visiting the People's Market can often become a unique all-day affair.
Like the other Charlotte 'markets', The People's Market features a wide selection of local coffees, teas, beers, snacks, and other goodies;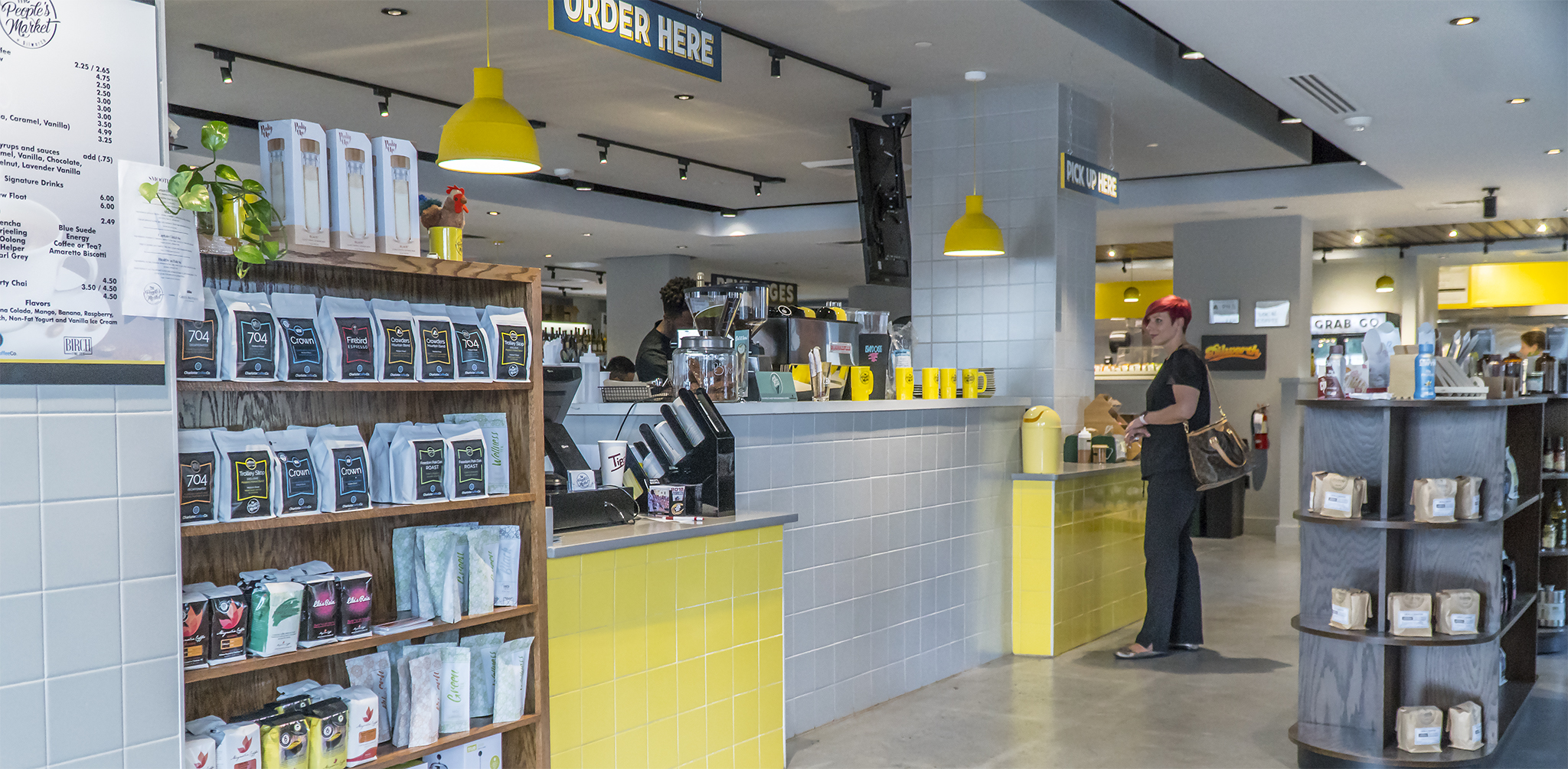 …but what really sets them apart is their massive all-day breakfast and lunch menu;
They make an incredible 'phorrito',
an amazing take on carnitas rancheros;
…and every order that includes fries even comes with a happy little smiley fry on your plate;
Beyond an extensive all-day menu, the People's Market is also MASSIVE inside, with booths, dining tables, high tops, a 3-sided wrap-around bar, and a ton of outside seating on their East Blvd. patio – it's rare that you'll ever feel pressured to leave.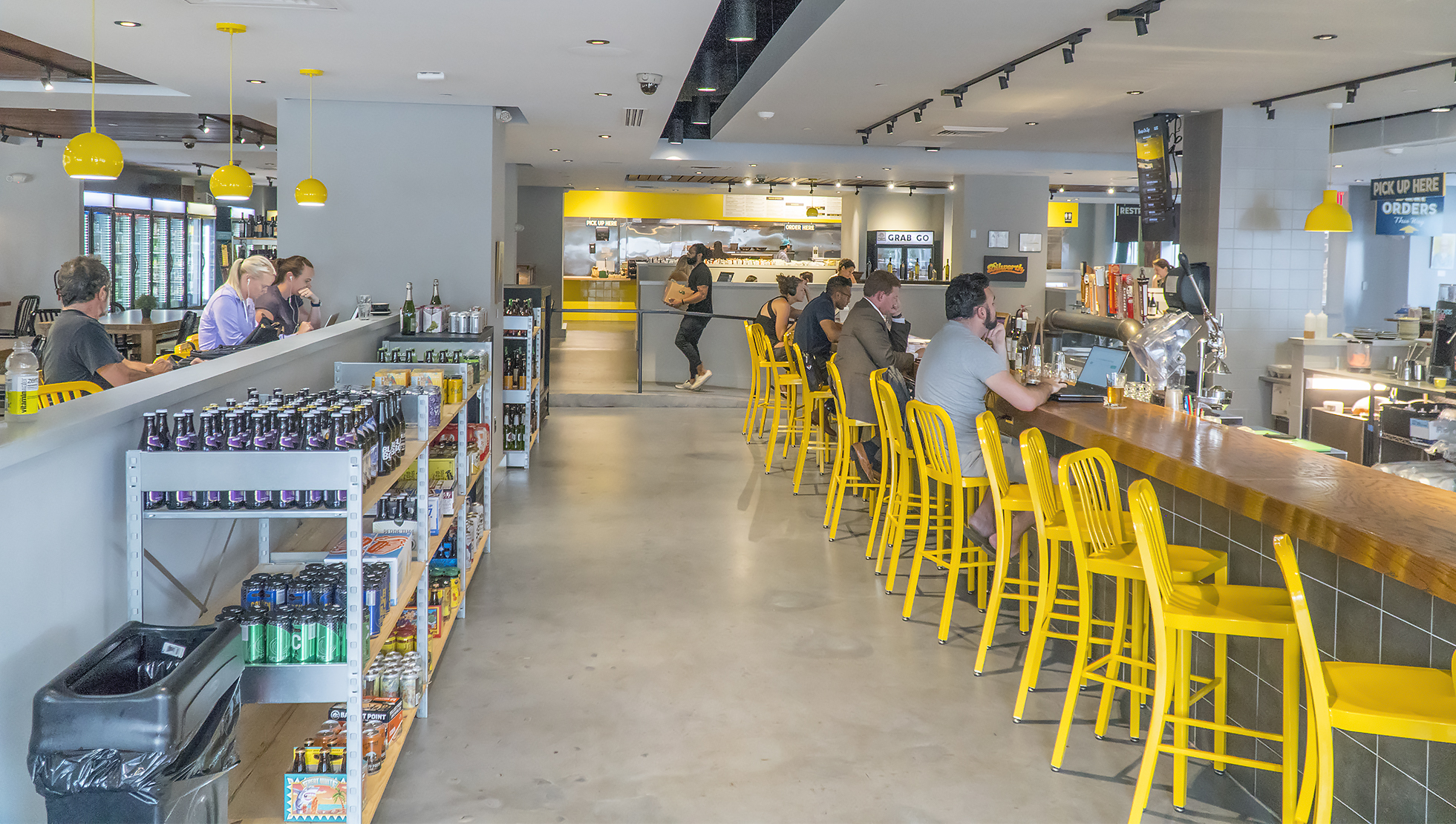 Have you been to the People's Market yet?
What are your thoughts on Dilworth's hottest new hangout spot?
Comments
comments