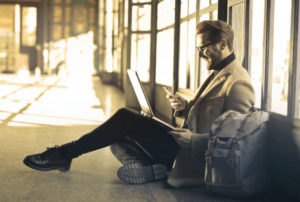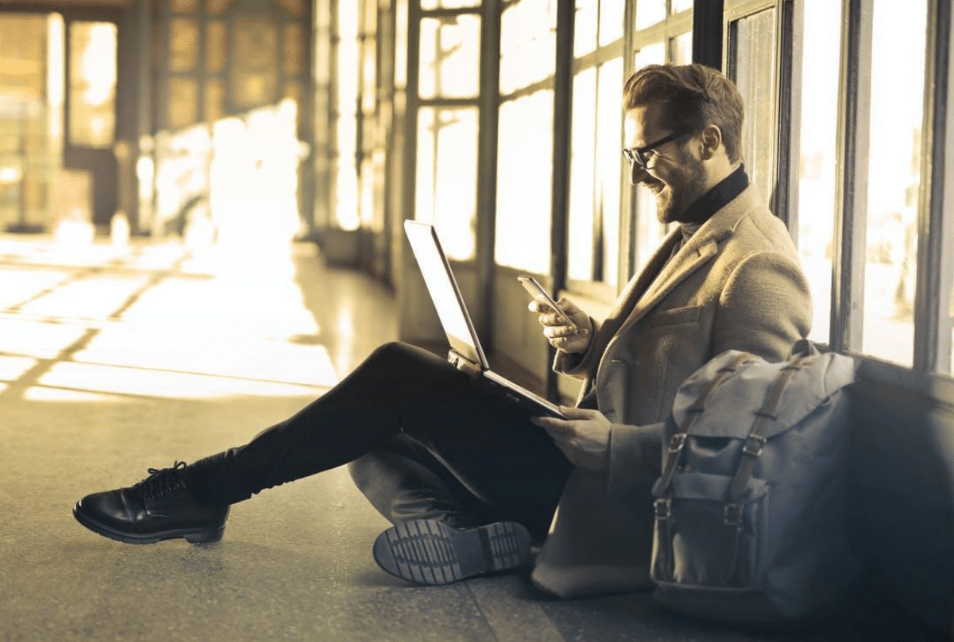 The efficiency of business operations depends on two main factors – streamlining the business processes and proper document management system. The latter plays an important role behind the scenes. The speed of operations depends on the right backend support of the staff and a suitable document management system that accelerates the document retrieval process by ensuring that the correct documents are available at the right time. 
Having the proper Record Storage Systems provide secure and safe storage of documents, both physical and electronic, that always remains protected and accessible when someone needs it.  One of the advantages of implementing document management systems is that it stores the document offsite. That saves office space and facilitates document retention in a protected environment that leads to efficient document archival.
More and more organizations are adopting electronic document management systems that serve as a centralized repository of all documents. To know how they benefit from it, keep reading this article. 
More flexibility in accessing documents
With advancements in technology, the workplace has changed considerably as it does not require any more for the entire staff to work from office only. Instead, many employees like the field staff and those who work from home stay away from the office most of the time but still need to access documents from remote locations. That is where the document management system that maintains records in digital format comes into play. Anyone who has the authorization can access documents round the clock from the digital document archive and maintain flexibility in working without affecting the efficiency, you can click here to learn more about this document signing service.
Safe file preservation and document security
Most electronic document management systems are cloud-based to facilitate easy access without fearing any downtime. It ensures complete protection to all files and other documents by protecting it from damage or loss due to accidental deletion, corruption, natural calamities, and computer crashes. All documents are highly secure and safe because there is no fear of any physical destruction or data loss due to the highly secured cloud environment that has a robust data backup system in place.
Document security is also remarkably high because the offsite digital storage is out of the reach of cyber rogues who target businesses to steal data. Since the cloud storage maintains strict data confidentiality, cyber attackers can't know which businesses use which type of data storage system that prevents them from trying to access data unlawfully. 
Cost-saving
Storing your data off-location ensures high data security without compromising the ease of document accessibility to authorized persons. Still, it does away with blocking ample office space for document storage and saves costs. Moreover, the easy availability of indexed documents maintained in a highly organized manner speeds up work that enhances efficiency and boosts productivity. It eliminates the manpower necessary to hunt for documents in physical locations and saves some more cost.
With no chances of document misplacement or getting lost, going paperless companies can save so much cost that they do not mind spending on document management systems.
Comments
comments