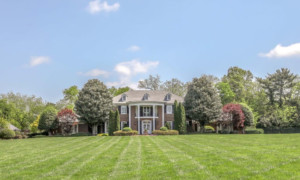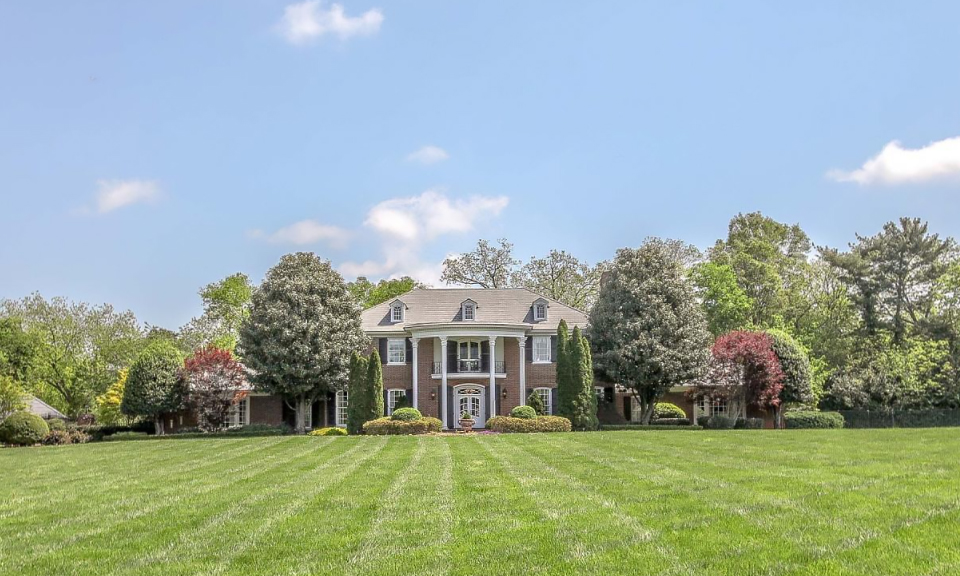 If your family is growing it is likely time to look into the right home. Having the right house for a family is essential to raising your kids and enjoying life as a family. You may have had an idea of what the ideal house was before you had kids, but now your position has surely shifted as the reality of what having a family is really like. 
Before you go out and buy the family home you think is perfect, you have to make an evaluation of your newfound needs. Luckily, the real estate market in North Carolina is very healthy and there are loads of options. There are many homes for sale in Charlotte NC that would be great for a family as long as you know what you're looking for. In this article, we will go over what you should be looking for. 
1 – Family friendly location
The area that you plan to move to should be your first consideration even before you think about the type of house that you want. There are so many things that you will need access to when you have children that the location is going to determine if it is worth living there or not. 
The most obvious thing to have in the area is access to good schools. Do some research into the area as far as where the schools are located so you are not living too far from one. Then, take a look at what people are saying about the school district as a whole. Some districts are better than others so merely being close to a school is not enough if the quality of their education is not up to snuff. 
You should also have access to good healthcare facilities and pediatricians. With kids, you will be using a lot of medical services over the years so it makes sense to live near these kinds of services. 
Lastly, being close to things like supermarkets, banks, and post offices will help you avoid being in the car all day when running errands and trying to take care of kids at the same time. 
2 – A big yard
Kids need lots of outdoor space to run around and blow off steam. Adults need some yard space as well to do things like plant a vegetable garden or have an outdoor entertaining area. Consider how big a space you actually need and make sure it is part of your wishlist that the house has this specific amount of space available. 
3 – A functional layout
The interior space is important in a family house, but how usable the space is becomes even more important. The fact is that the layout of some houses makes it hard to enjoy the space because of areas that were not planned well or will not work according to your needs. 
If you found the house that has all the criteria you are looking for but the layout isn't working for you then make sure that you have the ability to knock some walls down to make it the way that you need.
Comments
comments