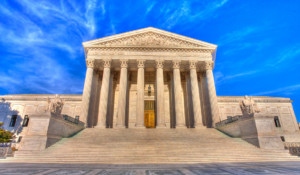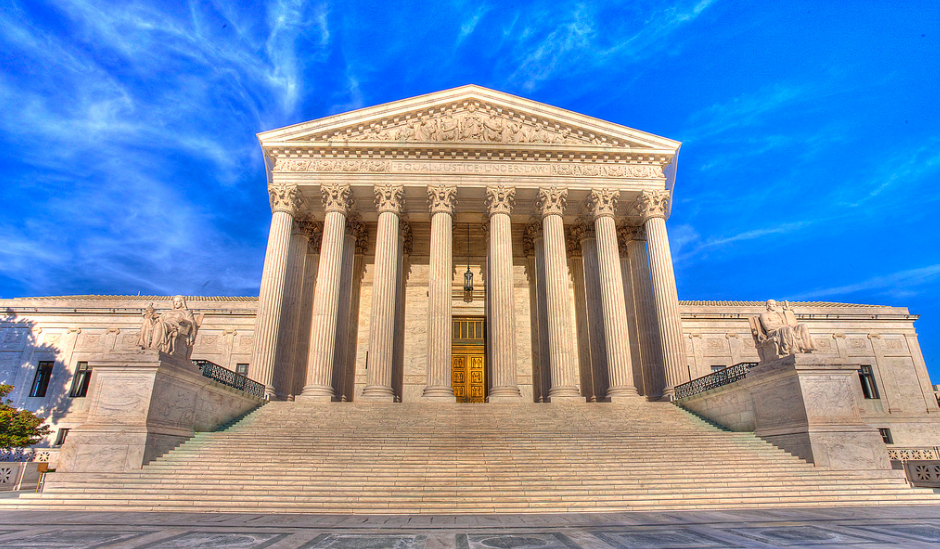 A North Carolina Superior Court judge has just struck down 2 of the NC constitution amendments that were approved by voters this past November.
Judge G. Bryan Collins essentially voided the new 'voter ID' and the 'state income tax rate cap' amendment, ruling that "an illegally constituted General Assembly does not represent the people of North Carolina and is therefore not empowered to pass legislation that would amend the state's constitution."
In today's official ruling, the judge detailed 11 conclusions of law largely surrounding the 2017 ruling by the US Supreme Court that the NC General Assembly was an "illegally gerrymandered body", and thus "the General Assembly lost its claim to popular sovereignty."
According to the official 14 page ruling of
NORTH CAROLINA STATE CONFERENCE OF THE NATIONAL ASSOCIATION FOR THE
ADV AN CEMENT OF COLORED PEOPLE and CLEAN AIR CAROLINA, 
v.
TIM MOORE, in his official capacity, PHILIP BERGER, in his official capacity
Judge Collins ordered:
1. Plaintiff NC NAACP's motion for partial summary judgment is granted.
2. Defendants' Motion to Dismiss for lack of subject matter jurisdiction is denied.
3. Defendants' Motion to Dismiss as to CAC for lack of standing is allowed.
4. N.C. Session Laws 2018-119 and 2018-128 are void ab initio.
5. The amendments to the N.C. Constitution effectuated by N.C. Session Laws 2018-117 and 2018-128 are hereby void.
The other 2 amendments approved this past November were not part of the ruling.
You can read the entire ruling here.
What do you think about the judge's decision? 
Comments
comments