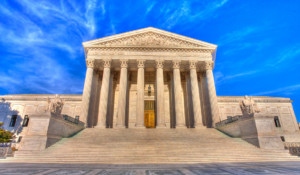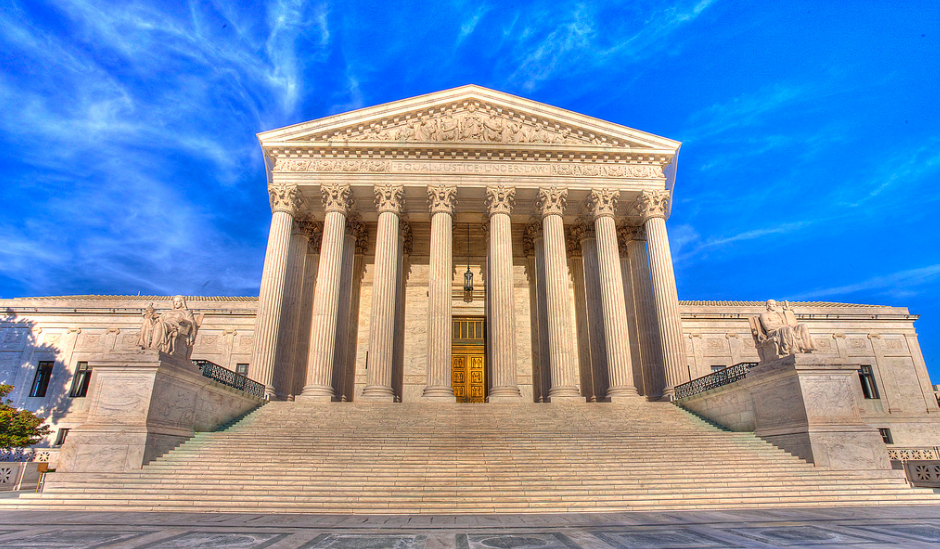 Several North Carolina House Republicans have just introduced a new constitutional amendment that would essentially require all voters to show specific forms of ID when voting in the State of North Carolina.
House Bill 1092 states that the following language would be added to Section 2 of Article VI of the state constitution if approved:
"Photo identification for voting in person. Every person offering to vote in person shall present photo identification before voting in the manner prescribed by law."
According to WRAL, "Voters wouldn't necessarily see more details, including what sorts of ID would qualify, before voting to approve HB 1092. That would be laid out later by the General Assembly in a separate bill. Moore, R-Cleveland, said North Carolinians can look to other states with voter ID is already in place examples of what the legislature would approve."
This could become problematic if North Carolina selects legislation similar to states with very few forms of acceptable ID, such as in Kentucky where the only valid forms are; a driver's license, a social security card, or a credit card.
Back in 2013, the GOP-led General Assembly passed a photo ID law, but a federal appeals court found the new laws to be restricting with specific racial discriminatory intent and struck them down.
According to a 2016 ruling by the 4th Circuit Court of Appeals;
"The district court found that not only did SL 2013-381 eliminate or restrict these voting mechanisms used disproportionately by African Americans, and require IDs that African Americans disproportionately lacked, but also that African Americans were more likely to "experience socioeconomic factors that may hinder their political participation." This is so, the district court explained, because, in North Carolina, African Americans are "disproportionately likely to move, be poor, less educated, have less access to transportation, and experience poor health."
In order for HB 1092 to make the ballot this November, it would have to be agreed to by both the NC Senate and House.
What do you think of the new bill? 
Comments
comments