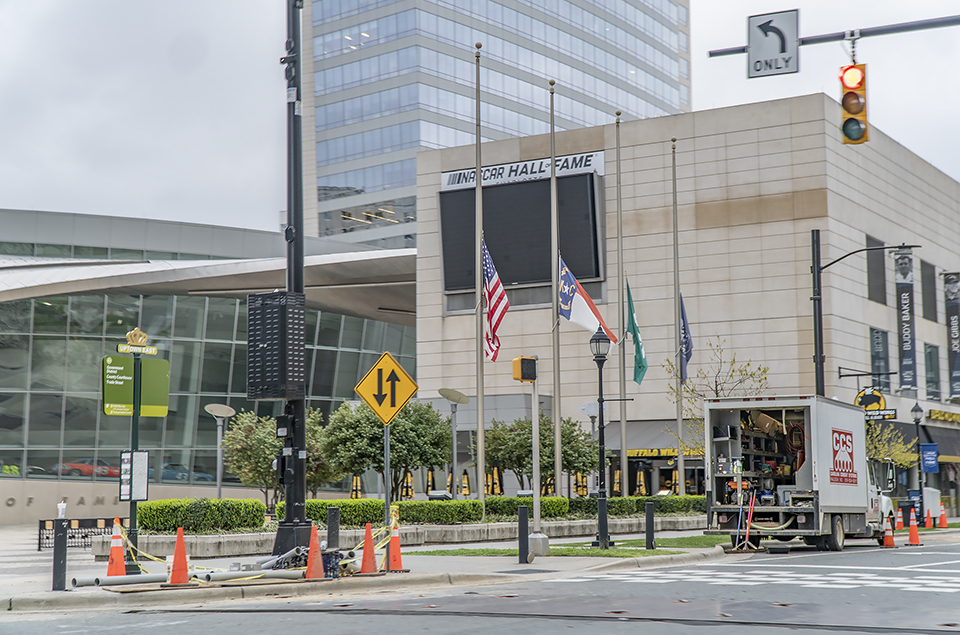 According to the Mecklenburg County Health Department, a second person in our county has just died from COVID-19. The person's name, age, and specific location in the county was not released.
Gaston County also just announced their first death from COVID-19.
This brings the total number of COVID-19 deaths in North Carolina to 13.
In a press release this morning, county health officials also noted that there are now a total of 465 confirmed COVID-19 cases in Mecklenburg County.
"As the number of COVID-19 cases continue to rise in Mecklenburg County, the Charlotte-Mecklenburg Emergency Management Office has announced a Stay at Home order for County residents. This order supersedes all previous and other local orders and state orders. The State has issued a Stay at Home Order for the State of North Carolina effective at 5 p.m. March 30. The most restrictive Order in any situation has authority."
If you have any questions about the the Stay at Home order, please call the Stay at Home Order Call Center at 704-353-1926.
According to the CDC, patients with confirmed CoVID-19 infection have reportedly had mild to severe respiratory illness with symptoms of:
fever
cough
shortness of breath
CDC believes at this time that symptoms of CoVID-19 may appear in as few as 2 days or as long as 14 after exposure. This is based on what has been seen previously as the incubation period of MERS viruses.
Some of the best ways to stay healthy include;
Comments
comments