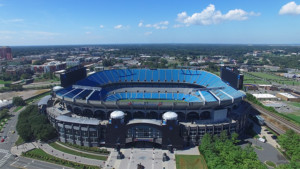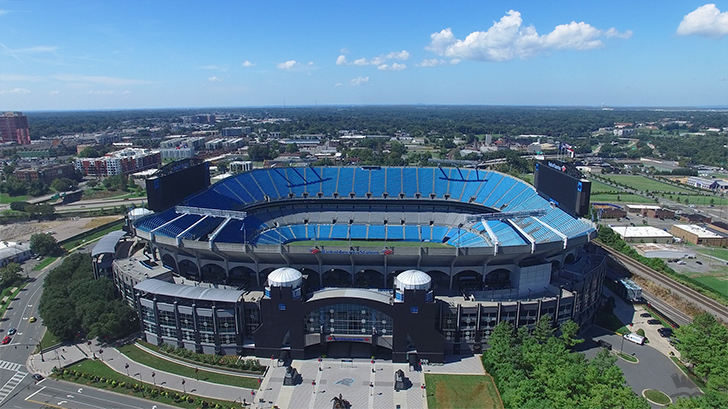 Now that the Panthers will be sold during the 2018 offseason, many insiders think that the new owner will need to build a new stadium to keep up with current league standards.
NBC Charlotte announced 2 separate sources have confirmed interest in building a new stadium for the Carolina Panthers on a huge 220 acre tract of land owned Farmer Jim Miller on the North and South Carolina border near Carowinds. One of the sources is said to be a Charlotte government official.
According to the property owner, Jim Miller, his property was one of the first potential locations for the Panthers Stadium in the early 90s.
"A long time ago, this was one of the first places that they picked to put it right on the state line and call it 'State Line Stadium,'" Miller told NBC Charlotte. "They said they thought it was too far out. Now it's not a bit too far out."
According to the Charlotte Observer, there is also interest in building the new stadium on a tract of undeveloped land south of Morehead Street near the stadium, land owned by Levine Properties between Sixth and Ninth streets in First Ward, as a part of the redevelopment in Second Ward called Brooklyn Village, and several other locations on the outskirts of the city.
What do you think about a new Panthers Stadium? 
Where do you think it should be built? 
Comments
comments