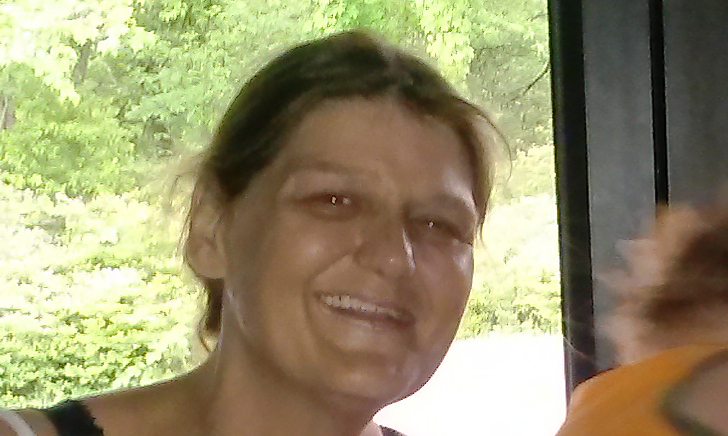 On Friday night at roughly 9:45pm, Wanda Sue Hearn was struck and killed by a dark-colored SUV. The driver then quickly sped away from the scene on Court Drive in Gastonia:

Police are now asking for the public's help in locating the vehicle. The official BOLO (be on the lookout) from the police states that the vehicle is believed to be a Burgundy 2010-2012 GMC Acadia SUV (there should be damage damage to the front right headlamp, fog light, and/or bumper):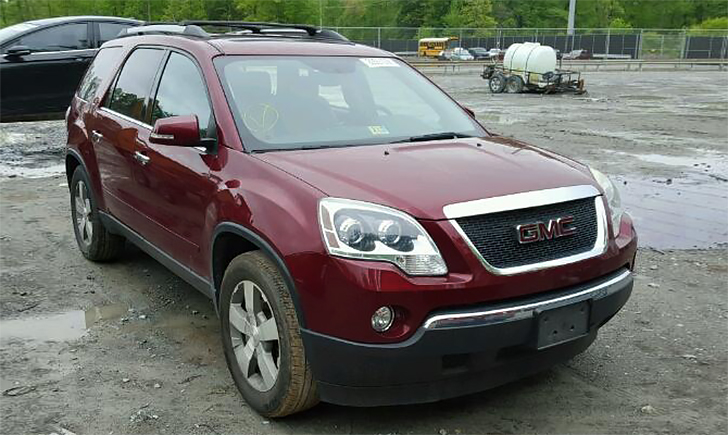 This video was taken of her brother immediately after the incident (he was walking with her when the SUV hit his sister):
Police are asking anyone who may have seen the incident or who might have additional information to contact Officer J. Ewers with the Gastonia Police Department at 704-866-6702.
Hearn's family just launched a GoFundMe page for her funeral costs (donate here), which states:
"I'm in desperate need of help for my mother in law, she was hit from behind last night, her and her brother were walking to dollar general around 9 when a vehicle came from behind and hit her so hard it knocked her shoes off an killed her instantly she was a good kind caring loving mother an a grandmaw to her first granchild I need help with her funeral cost her name Wanda Sue Hearn rip we love you."
Please help spread the word.
Comments
comments