One of Charlotte's largest and most historic cemeteries, also happens to be one of the most active hunting grounds for Pokemon Go players.
Elmwood Cemetery in Uptown Charlotte has some of the most concentrated amounts of Pokestops, gyms, Pokemon in the entire city of Charlotte;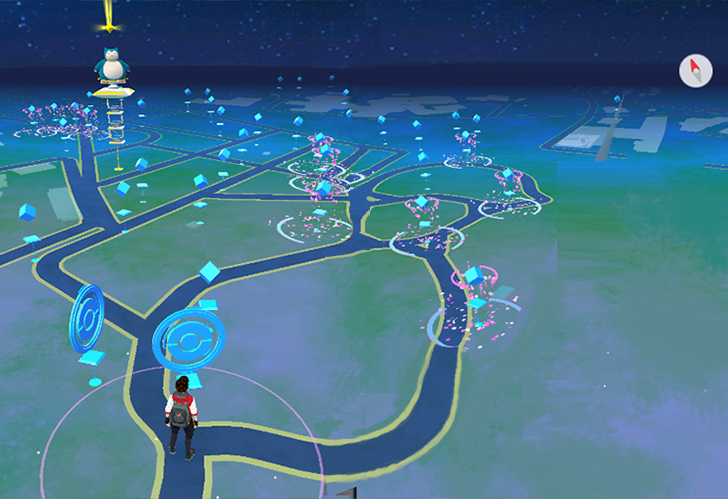 Players can be seen throughout the day and even at night slowly driving in their cars or walking around the gravestones hunting for rare virtual creatures.
A worker at the Elmwood Cemetery told us that Pokemon Go players have created problems, "They don't care. They're here for one thing and that's to play some silly game that they're not getting anything out of."
He added, since the game launched almost two weeks ago, Pokemon hunters have disrupted funeral services, littered, and trespassed, "Sad thing is about a week ago I was here at 8 o'clock at night, we ran everybody out, within 15 minutes of the cops leaving everybody was back.
Since its launch last week, the Pokemon Go app has quickly become a cultural phenomenon throughout the city of Charlotte.
Recently there was a massive Pokemon Go event organized in Romare Bearden Park with over 1,000 people showing up.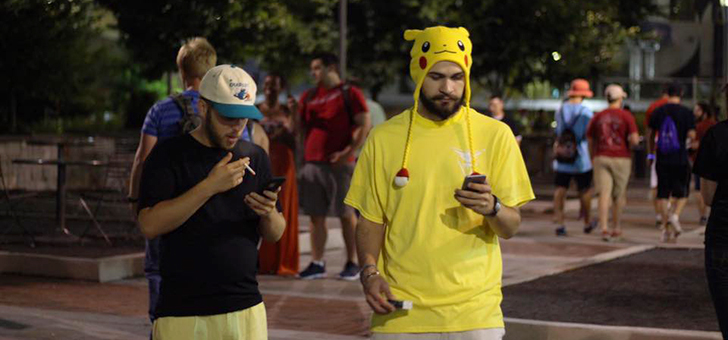 What do you think about the new Pokemon Go game? 
Comments
comments