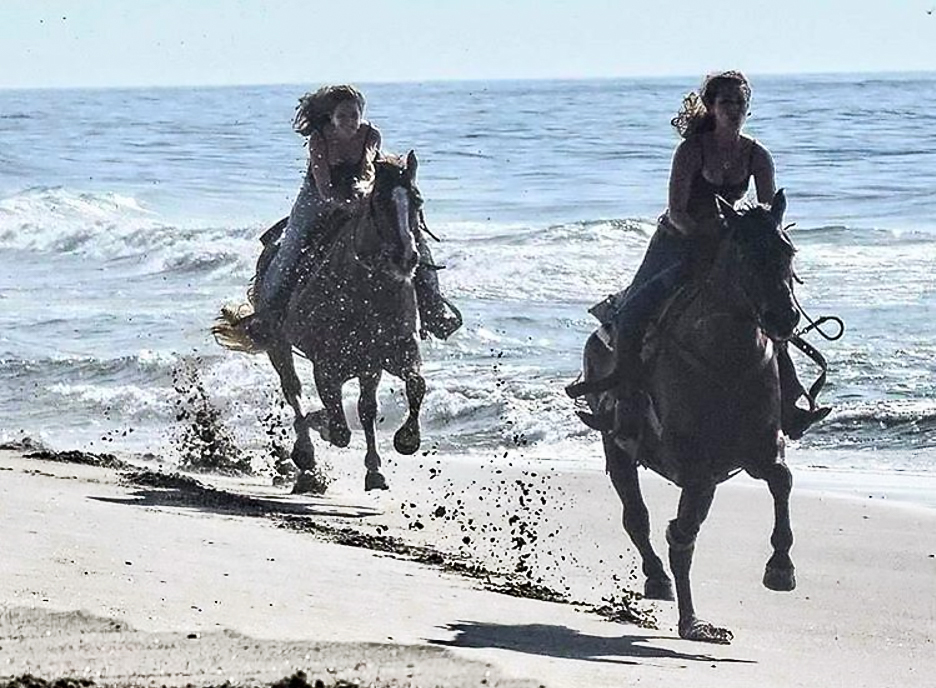 Given that the weather has been perfect, kids are off school, and many people are currently not working, there's a greater demand than ever to go to the beach.
However, due to the rapid spread of COVID-19, North Carolina's legendary Outer Banks beach communities have just passed some of the steepest restrictions in our state, completely banning all visitors and non-resident property owners from entering the area.
These new restrictions have caused rule breakers to get creative – even turning to smuggling to make some extra cash and skirt the law.
At least one person on Craigslist is now offering to sneak wannabe beach goers through the roadblocks and police checkpoints into the famed beaches of the Outer Banks.
After receiving several tips from community members who saw the post, The Kitty Hawk police department research the Craigslist ad and determined that it was, in fact, legitimate.
In a Facebook post they wrote:
"Well, we have truly moved beyond the absurd and ridiculous. We have researched it and yes this appears to be a valid post on Craigslist. Really folks?!? We even responded but have yet to receive a reply to our request for a price quote. Let's not make it any more dangerous for those hard working law enforcement officers at the checkpoints. Not to mention everyone else's safety and health.
Common sense is a valuable gift during this trying time."
Comments
comments