Charlotte is even closer to landing a major league soccer team now that Raleigh is proposing building their own stadium and attempting to attract the Carolina's first team.
According to a new report from Sports Illustrated, Carolina Panthers owner David Tepper is increasing his efforts to land one of the 6 new MLS teams now that competition is heating up.
Tepper has already offered to give the Bank of America Stadium a major overhaul to attract the league and other potential teams and events, even suggesting he'd be willing to add a roof over the field.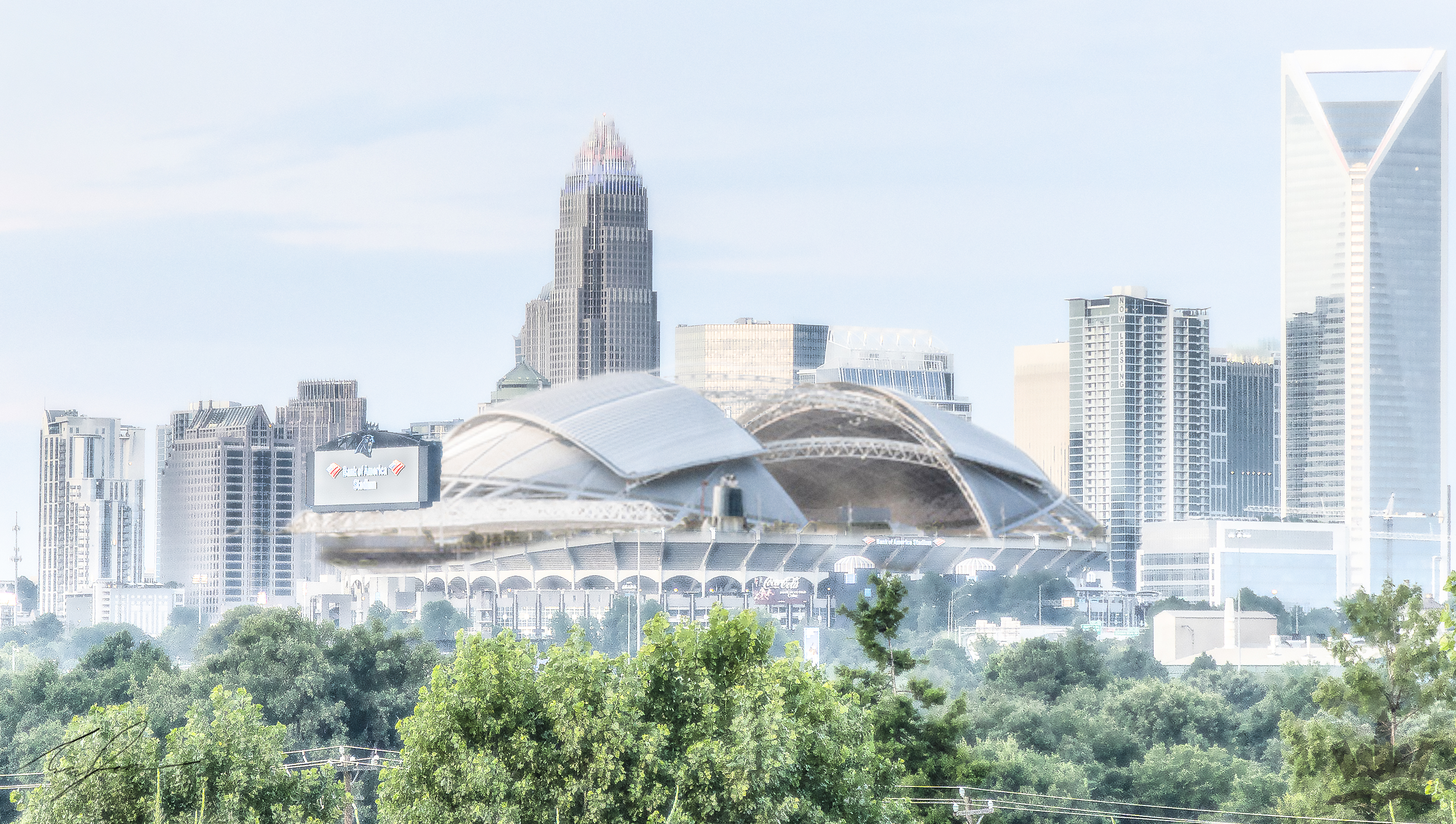 Panther's president Tom Glick told SI that Tepper wants a team in Charlotte by the end of this year and will likely be traveling to New York to meet with MLS leaders next month.
SI listed numerous reasons why Charlotte is a likely top contender for one of the new teams;
We have the nation's 23rd-largest media market that fills a 630-mile wide hole between Washington and Atlanta. We have over 2.5 million residents in our region, 26 Fortune 1000 companies (and growing), and one of the richest men in the world fighting for us (according to Forbes, David Tepper has over 11 billion dollars and is ranked the 118th richest person in the world).
The Charlotte Regional Visitors Authority, the City of Charlotte and Mecklenburg County issued a joint statement regarding MLS expansion possibilities in Charlotte, North Carolina.
"We're honored that Major League Soccer is considering Charlotte for expansion…Soccer continues to gain a tremendous following throughout our region as we've seen from the international soccer matches we've hosted to thriving soccer camps, soccer academies and community programs that are creating the next generation of fans. We're confident that an MLS team would be successful in the Queen City and look forward to continuing this conversation in the weeks and months to come."
What do you think about major league soccer coming to Charlotte? 
Would you go to the games? 
Comments
comments