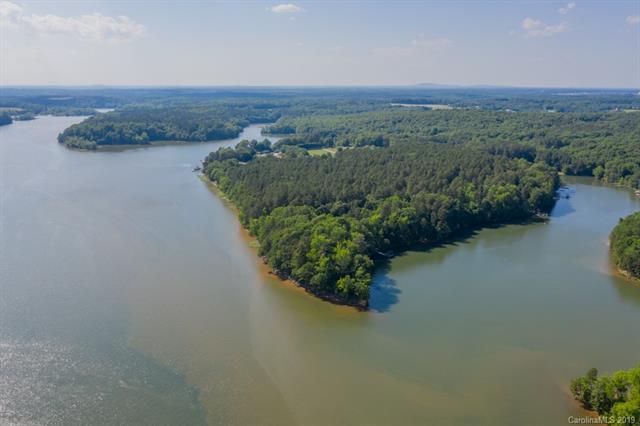 One of Charlotte's oldest real estate firms, MECA Realty (started in 1975), has just launched an aggressive new brand to address the Queen City's fast-growing global market.
Carver Pressley, REALTORS® (@carverpressley) will now handle all of MECA's residential property sales throughout the Charlotte market with a unique approach.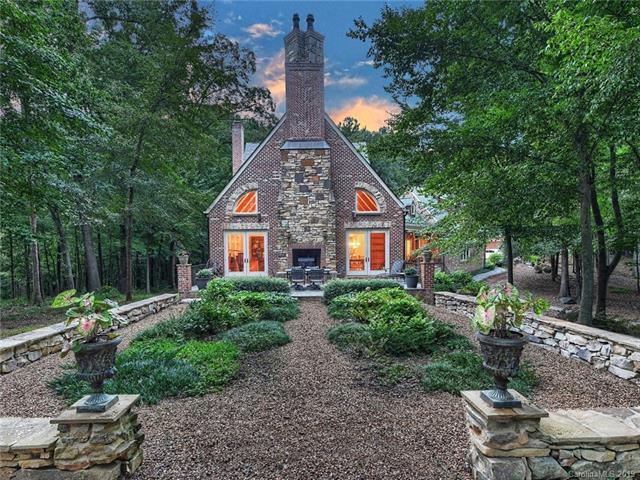 The new brand's storied pedigree and eye for unique marketing strategies has already landed them Humpy Wheelers $4.5 million Mountain Island Lake property and a sprawling $2.59 million estate on Croydon in Myers Park.
The new firm represents the combining of forces between Dac Carver (@daccarverclt) and Andy Pressley (@pressley.andy).
Dac is a 25-year veteran of real estate sales and marketing, most recently as the leader of the top-selling office in the Buckhead area of Atlanta.
Andy and his family have operated MECA Realty since 1975 and Andy is a life-long Charlotte resident. Andy and the Pressley family played a significant role in the re-development of South End, which has become the hottest neighborhood in Charlotte – if not the Southeast.
For more information, check out their new website at carverpressley.com
Comments
comments