Now that the state of South Carolina has approved a massive $115 million tax break for the Panther's new headquarters facility in Rock Hill, everyone's wondering when it will be built.
At a meeting in Columbia this past week, Panthers VP and COO Mark Hart announced an official target date.
According to Hart, the sprawling complex, now being referred to as "Football City USA", will have a groundbreaking by next April with a hopeful first phase opening by August 2022.
The new complex will be built on a 200-acre parcel just off I-77 between Dave Lyle Boulevard and Eden Terrace.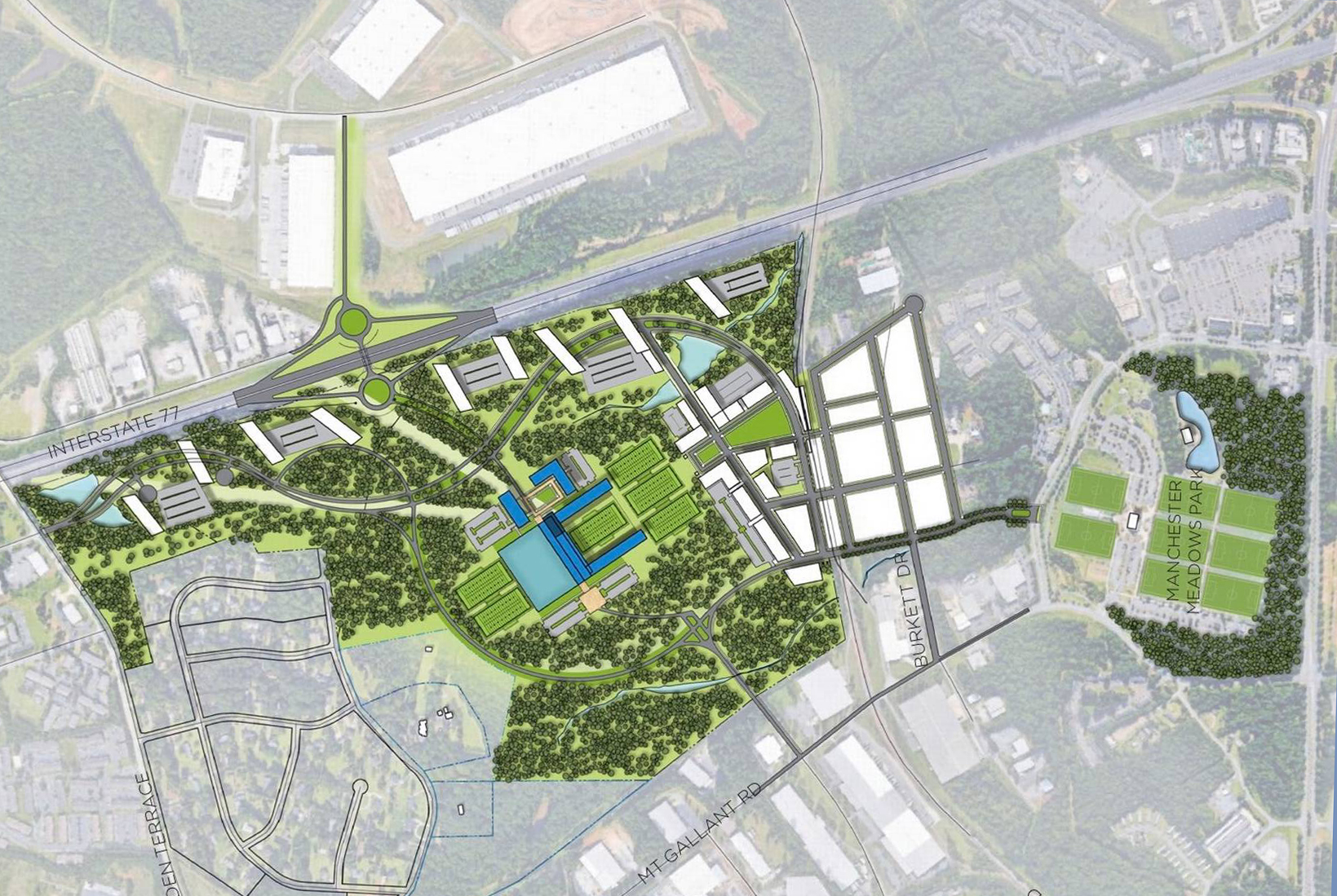 According to Panthers officials, it will feature an orthopedic sports medicine facility, 2 practice fields, including an indoor stadium with 10,000 seats.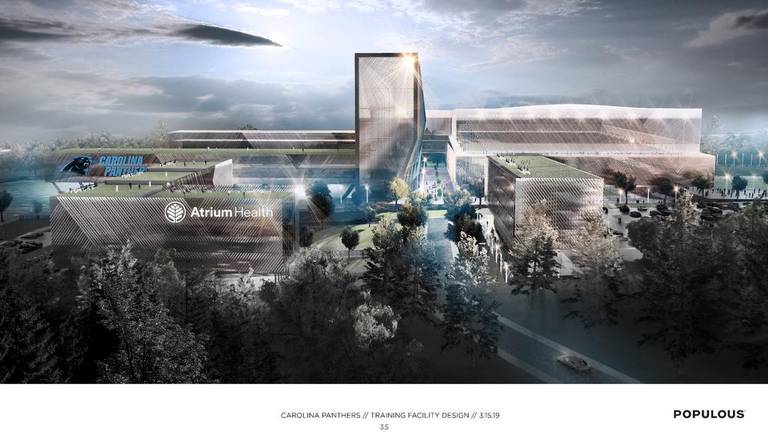 The new project will also likely attract a new corporate headquarters and several residential projects.
What do you think about the Panthers moving down to South Carolina? 
Comments
comments