The largest outlet mall in North Carolina is about to get even bigger (at least in terms of the number of stores it has).
Concord Mills has just announced the opening of several new retailers as it's now in the process of an "extreme mall makeover".
Their new makeover will include; a redesigned dining area, four new lounge areas, new paintings and interior design features, and enhanced Wi-Fi throughout the mall. The mall said that renovations should be finished by early 2017.
Here are the new stores that are about to be added:
#1 Windsor Fashions has just officially opened in Neighborhood 6, it sells girls and women's formalwear, shoes and accessories.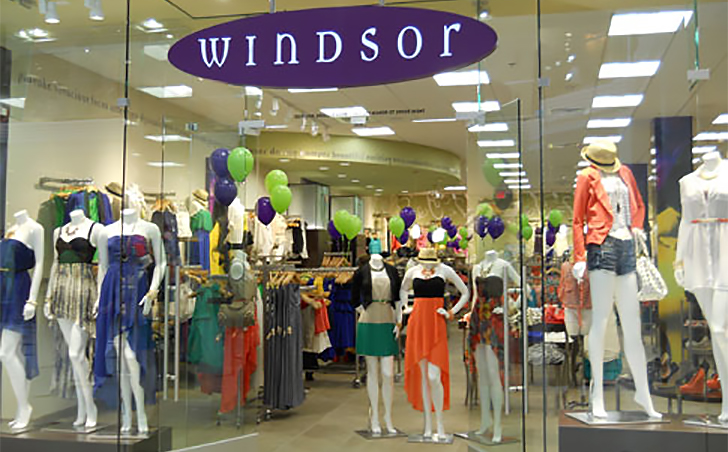 #2 H&M now plans on opening their new Concord Mills location in the Spring of 2017 in the old 23,000-square-foot Saks Fifth Avenue Off 5th location.
#5 Michael Kors will be expanding into 6,000 additional square feet store right beside the new H&M.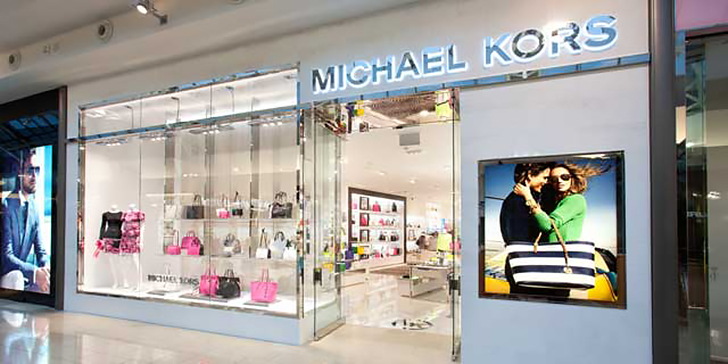 #3 LensCrafters is now planning on opening a new location in Neighborhood 3 on the other side of Bed Bath & Beyond.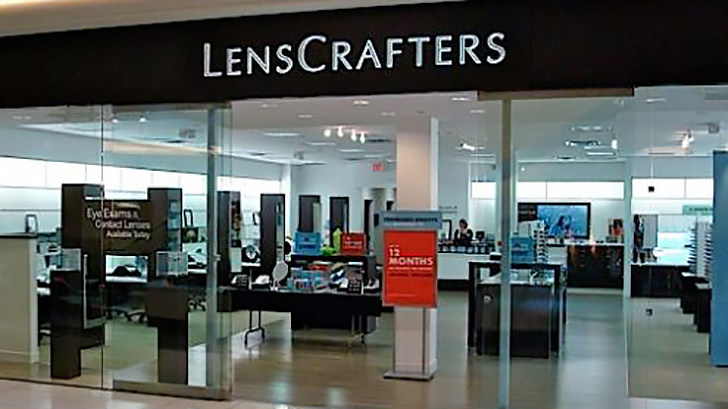 #4 AT&T will soon be opening its newest store in Neighborhood 1 right next-door to Forever 21.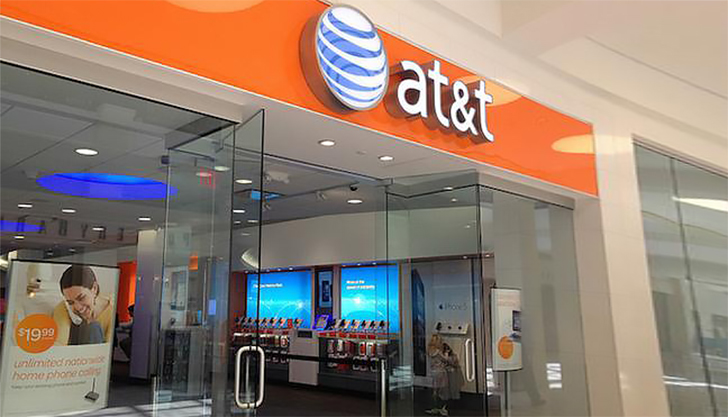 #6 Pholicious, a new Pho Vietnamese restaurant is coming to the food court this September.
#7 Alino Pizzeria, a Mooresville based, New York-style pizzeria is also coming to the food court within the next few months.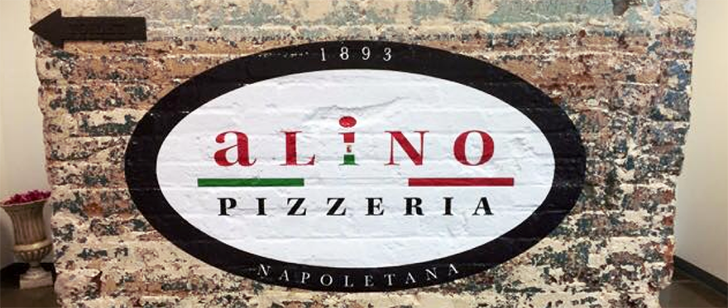 Comments
comments