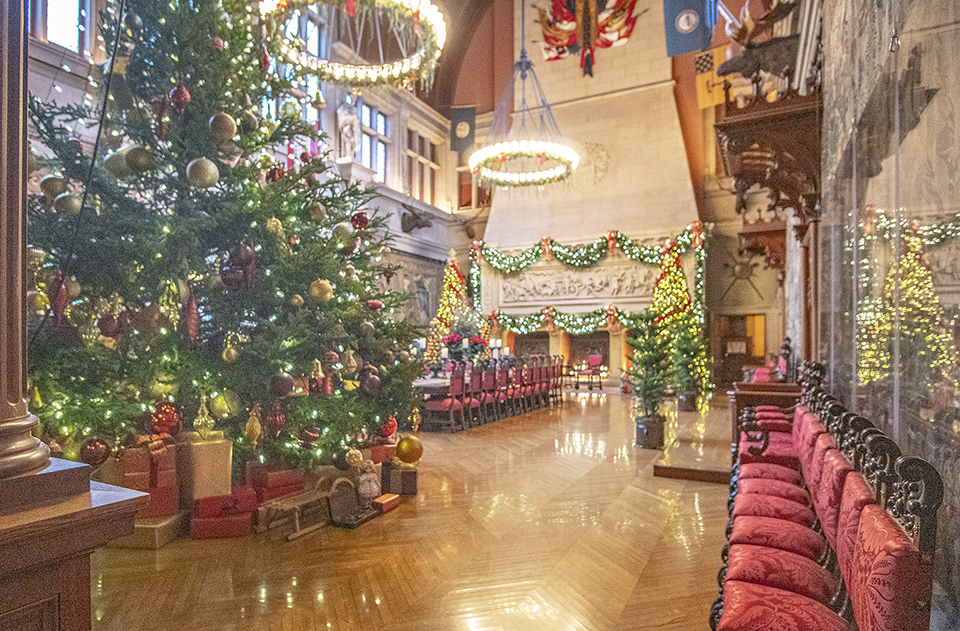 It's that time of year again, the time when houses light up, Christmas music fills the air, and every store begins to smell of evergreen.
If you've ever wondered where all those sweet-smelling evergreens get trucked in from, you might be surprised to find out it's likely from right here in North Carolina.
According to the USDA, out of the 16 million+ Christmas trees cut in the United States, over half came from just 6 counties.
The largest producer in the country, growing over 10% of all of the Christmas trees, is Ashe County in Northwest North Carolina.
In addition to the sheer quantity our state, produces, we also grow some of the best-looking evergreens in the nation.
The official White House Christmas tree has been hand-selected from our state a total of 13 times over the past 80 years — the most of any state.
If you'd like to decorate your home this year with a legendary North Carolina Douglas Fir, check out our article of the Top 5 Cut-Your-Own Christmas Tree Farms Around The Charlotte Region.
Comments
comments