Drivers in the Southeast are feeling the effects of the southeast's big pipeline leak.
Many Charlotte area commuters are experiencing sticker shock at the pump today, and some may have a headache from not finding any gas at all (the QT on Woodlawn is one of the stations completely out of gas – pictured right).
Gas shortages across the South East are all stemming from a massive pipeline rupture near Helena, Alabama. Repairs to the pipeline are now underway, but it's not clear how long that will take.
Long lines are forming at the remaining stations that still have gas, and many motorists are filling up multiple gas cans: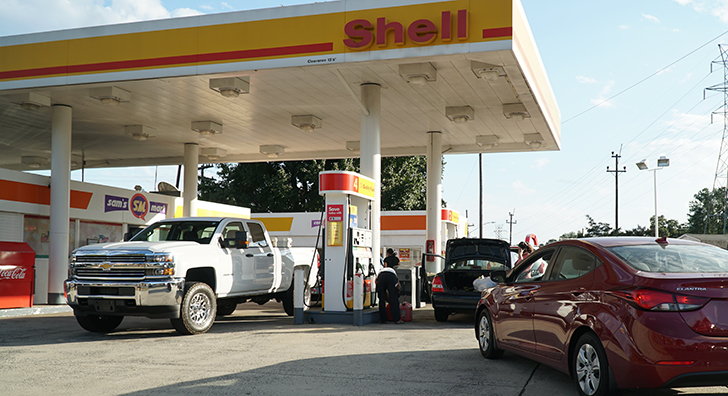 Gas prices are up on average 16 cents in North Carolina today, according to AAA.
The City of Charlotte recently released this statement about the problem:
City of Charlotte monitoring fuel supply after Alabama pipeline leak pic.twitter.com/0umwzsLToy

— City of #CharLIT (@CLTgov) September 19, 2016
Have you filled up yet?

Please help spread the word.
Comments
comments