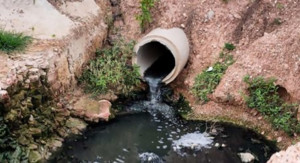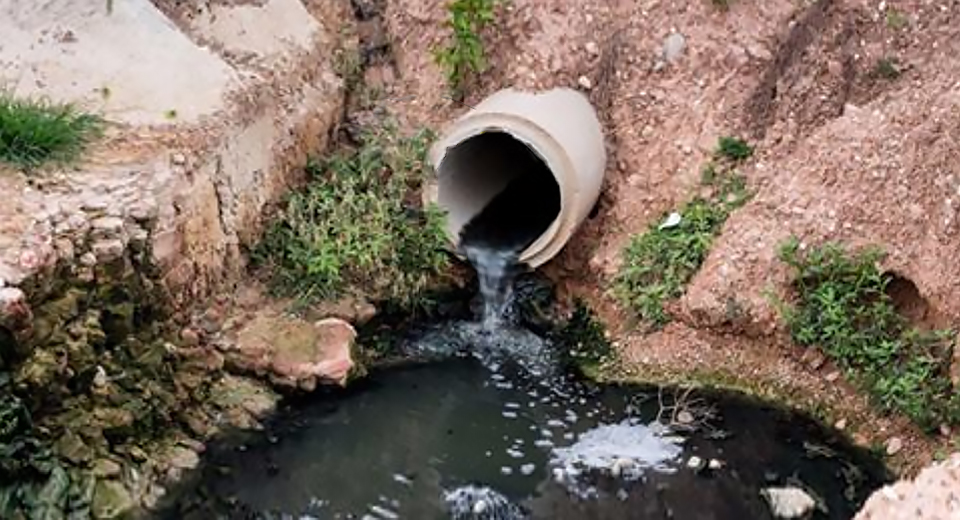 The Lincoln County Department of Public Works has confirmed that approximately 20,000 gallons of untreated sewage has now spilled into Lake Norman.
The discharge lasted roughly 45 minutes, starting at about 6 p.m. last night after the pump station on Burton Lane in Denver, N.C. experienced a malfunction, according to Chris Henderson of Lincoln County Public Works.
The station has since been repaired, but a no-swim advisory was immediately issued by the Lincoln County Health Department.
Mecklenburg County has also now issued its own no-swim advisory (including the Ramsey Creek Beach) today after their water sampling results revealed elevated fecal coliform levels in the water.
Charlotte-Mecklenburg Storm Water Services will keep sampling the water until results fall within safe levels, and will lift the swimming ban at that time.
We will update this article as soon as we receive new information.
UPDATE: 7/23/2017 3:15pm After re-testing the water around Ramsey Creek Beach yesterday, the county has now deemed it safe to swim in. County officials say the beach will re-open Sunday at 10 a.m.
Comments
comments