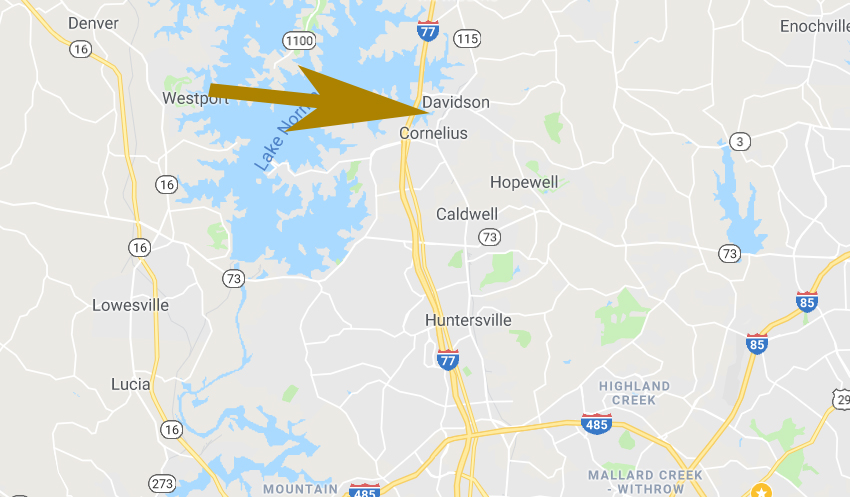 A no swimming advisory has been issued for a part of Lake Norman after elevated levels of bacteria were detected in a cove between Davidson Street in Cornelius and Catawba Avenue in Davidson.
Officials with Charlotte-Mecklenburg Storm Water Services are now conducting an ongoing investigation to determine the source of the elevated bacteria levels.
The no-swim advisory will remain in effect for the area until bacteria levels in the water are deemed safe.
Comments
comments