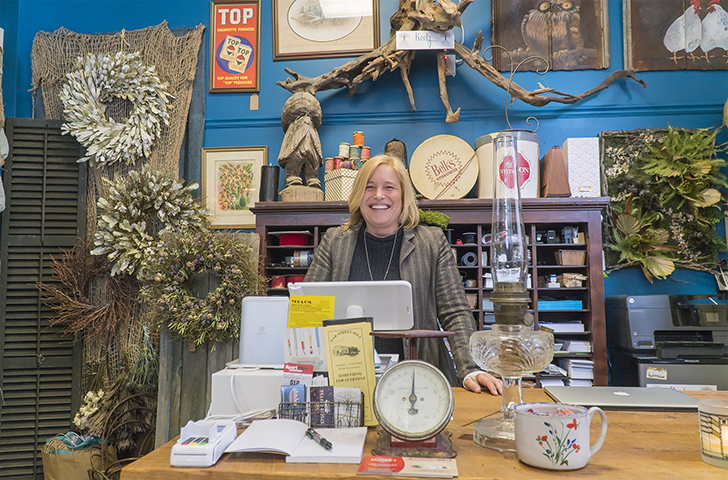 A new antique/home decor/gift shop recently opened in the heart of Huntersville that's unlike any other in our region.
When you visit Rootz's website, one of the first things you'll see is their bold mission statement is: "Where curiosity is rewarded. The name Rootz describes what our intentions are to bring our customers back to their roots."
One step inside the shop and you'll see what they mean – their creative mix of hand-made furnishings, artisan signs, flower bouquets, and local antiques gives shoppers a truly unique shopping experience.
Owner Stacy Smith told me that she has a passion to help local companies and artisans.
Stacy and her husband have carefully sourced most of their products from around the greater Charlotte region in attempt to capture our southern culture and heritage.
She said they now work with a total of 41 local vendors.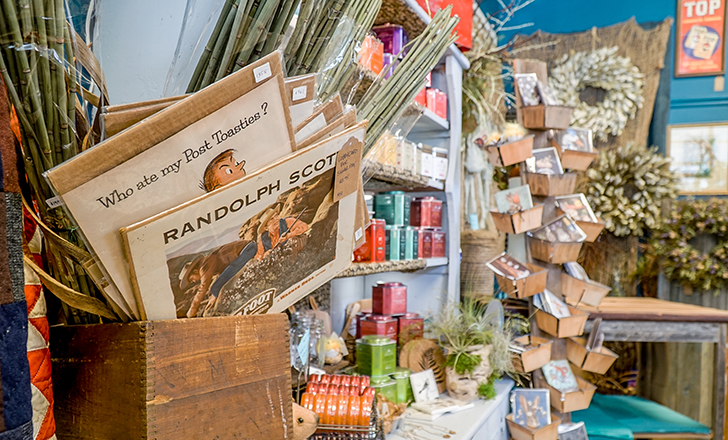 Rootz is located at 501 South Old Statesville Rd., Huntersville, right next to Donna Downey Studios and Studio Coffee.
You can find out more about them on their website here.
Comments
comments