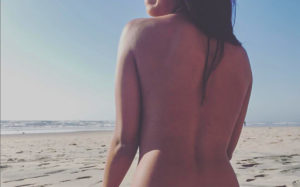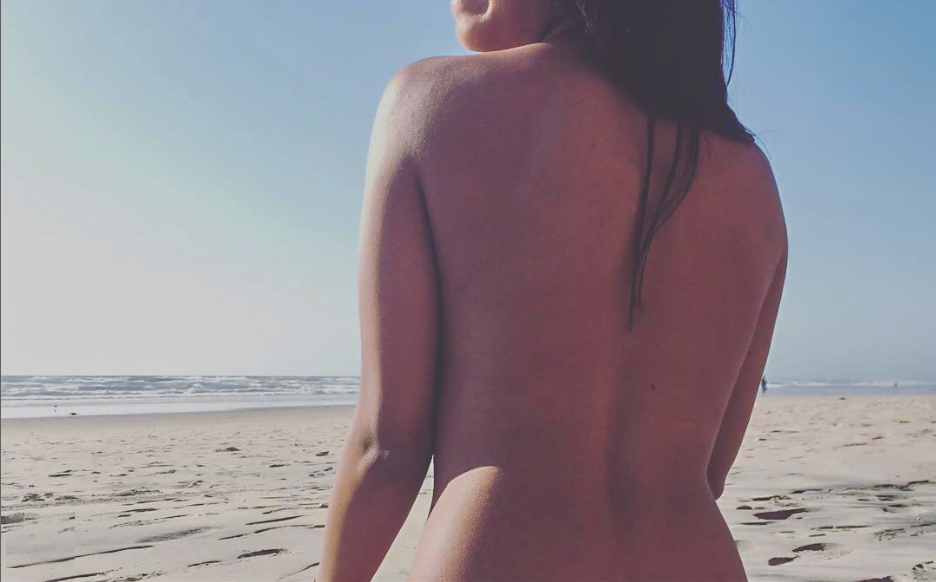 North Carolina's Outer Banks have just been ranked as one of the most ideal places in North America to go skinny dipping, according to the American Association for Nude Recreation (AANR).
The organization conducted a national survey of its members asking where they thought nude beaches should be officially designated.
The Outer Banks was ranked #2 on the survey, just behind Florida's Panama City Beach, and just ahead of Oahu's North Shore beach.
Their press release also points out that "across the U.S. public officials are slowly realizing the benefits to tourism from nude beaches and are now starting to create official nude beaches such as Gunnison Beach in New Jersey (National Park Service), Haulover Beach in Florida (Miami-Dade County), and Rooster Rock in Oregon."
What are your thoughts about a nude beach on the Outer Banks?
Comments
comments