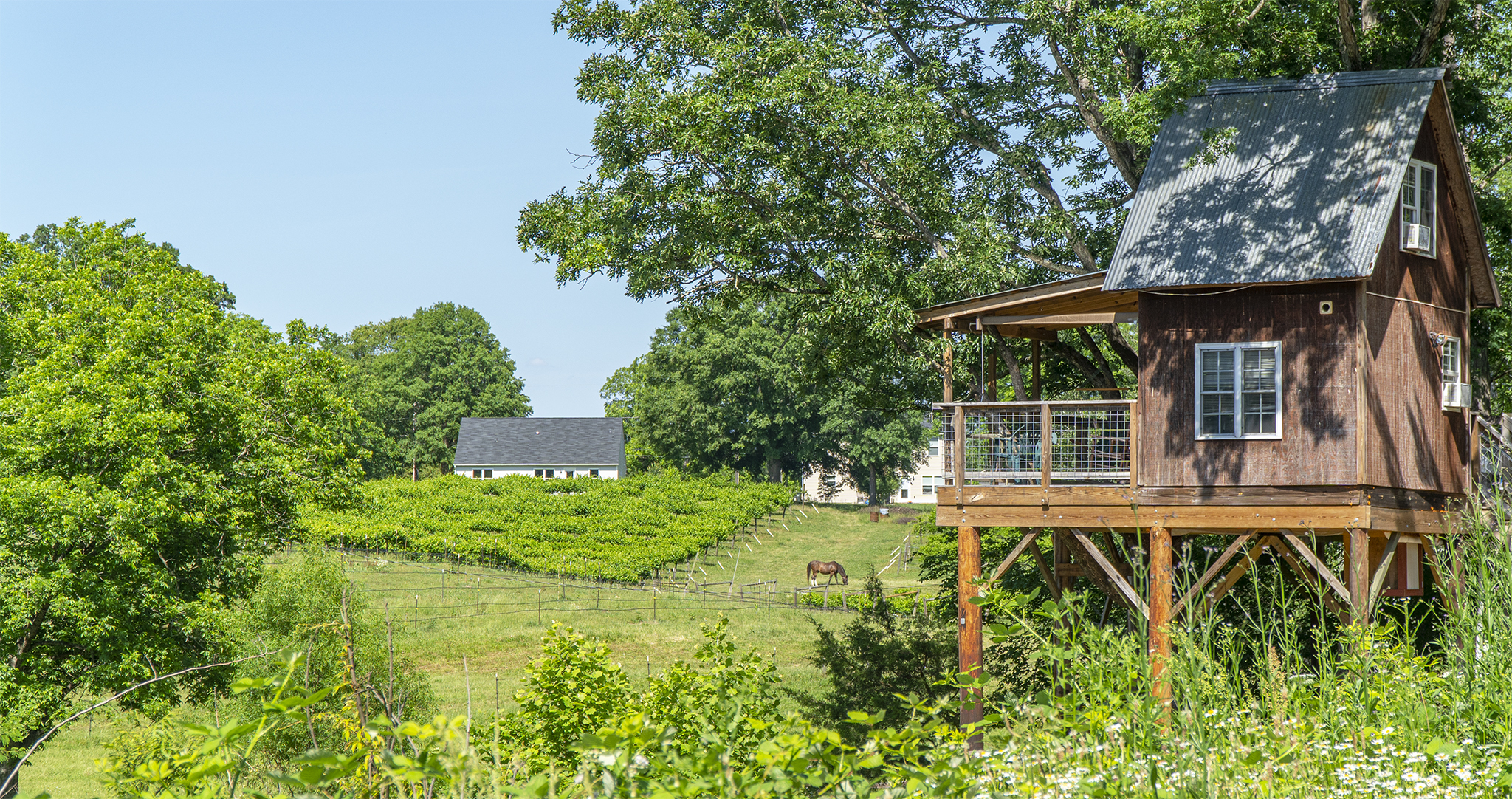 The Tar Heel State was just ranked among North America's top 7 up and coming wine regions in a new report by Traveler Magazine.
The report notes that:
"North Carolina has proclaimed itself the only place in the world where every major type of wine grape grows well—and has done so for several centuries. At the Raffaldini Vineyards and Winery, for example, located within a two-hour drive of Asheville, Charlotte and the Research Triangle, winemaking has been in the family for generations.
The vineyard's Vermentino, which yields a medium-bodied white wine, was the first of its kind to be planted on the East Coast of the U.S."
The Charlotte region has also been putting its mark on the wine world with the growth of Treehouse Vineyards, Rocky River Vineyards, and Daveste Vineyards.
According to Traveler Magazine, the top 7 up and coming wine regions include; North Carolina, Washington, D.C., Seattle, The Twin Cities, Pittsburg, Texas Hill Country, and Toronto.
What do you think about the growing wine industry in our state? 
Comments
comments