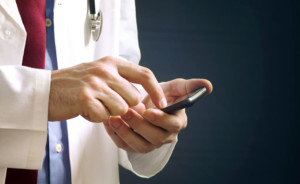 A North Carolina Hospital has just become the victim of a major cyber attack, resulting in the compromising of over 20,000 patients' names, birthdates, social security numbers, and health information, according to records from the U.S. Department of Health and Human Services.
An internal investigation at the Catawba Valley Medical Center in Hickory, NC revealed that between July 4 and August 17, 2018, 3 employees' email accounts were compromised after they responded to phishing emails. Those email accounts had access to the now compromised database of patient information.
CVMC has now hired security experts to enhance employee education, added increased email security controls, and upgraded hardware and software as appropriate to repel future malicious threats.
They are also providing a complimentary 1-year credit monitoring service for all those affected.
If you've visited Catawba Valley Medical Center within the past year, you can call them at 828.326.3000 to see if you were affected.
Comments
comments