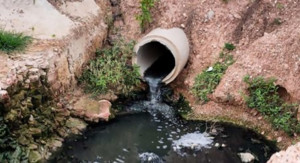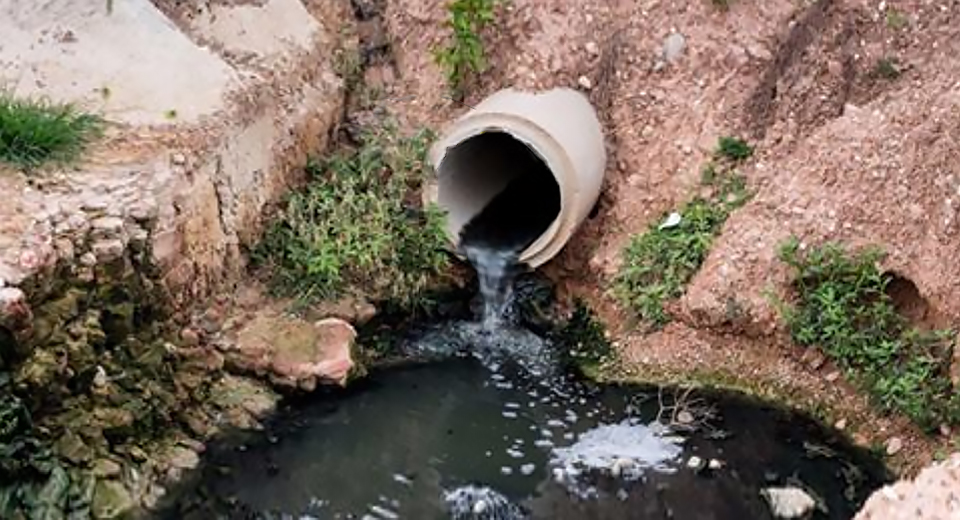 Mecklenburg County has just issued a 'No Swimming Advisory' for the Paw Creek Cove section of Lake Wylie after a large discharge of raw sewage was detected in the area.
According to Charlotte Water officials, the discharge was caused by sanitary sewer lines that backed up in the West Bloomfield Mobile Home Park. The lines are privately owned.
A NO SWIMMING advisory was issued today for Paw Creek Cove on Lake Wylie just south of Old Dowd Road following the detection of a discharge of untreated sewage to the cove.

When conditions are determined to be safe, the no swimming advisory will be lifted. pic.twitter.com/qYT8cJOf05

— Mecklenburg County (@MeckCounty) July 26, 2018
Cam Coley with Charlotte Water issued a statement about the spill, urging residents to watch what they put down the drain; "A majority of wastewater overflows can be prevented with your help. Anything put in plumbing or a manhole can cause wastewater overflows, spilling raw sewage into your street, your creek or even inside your own home. Even products labeled as 'flushable' do not break down in the sewer system and can contribute to clogging."
Charlotte-Mecklenburg Storm Water Services will keep sampling the water until results fall within safe levels, and will lift the swimming ban at that time.
If you live in the area and you are on a well, officials recommend checking to see if your water was contaminated by using a field testing kit, and consider installing a reverse osmosis filter on any faucet used for drinking water.
Comments
comments