If you feel the urge to spray paint a wall, you may be in luck. The town of Salisbury (about 30 min. North East of Charlotte) has just approved a new expansion of their community 'graffiti park'
The park has been around for several years now, but up until this point, it has only consisted of two small walls at 329 S. Main Street: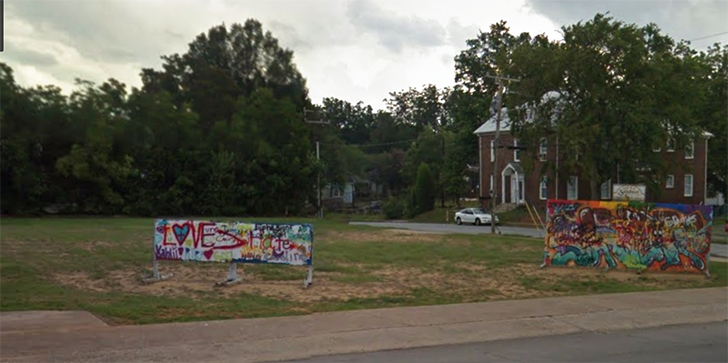 Salisbury's Historic Preservation Commission just approved plans to add 9 more walls to the site. Each new wall will measure be 4-feet by 8-feet and will be linked by a common walkway.
The graffiti park currently has restrictions against hate speech, pornography, profanity, and drug or gang related references.
If you don't want to drive all the way up to Salisbury to let your inner graffiti artist out, you're out of luck – all grafiti is currently outlawed in Charlotte, and anyone caught doing it can face up to $250 for a first offense and $500 for any additional offenses.
Comments
comments