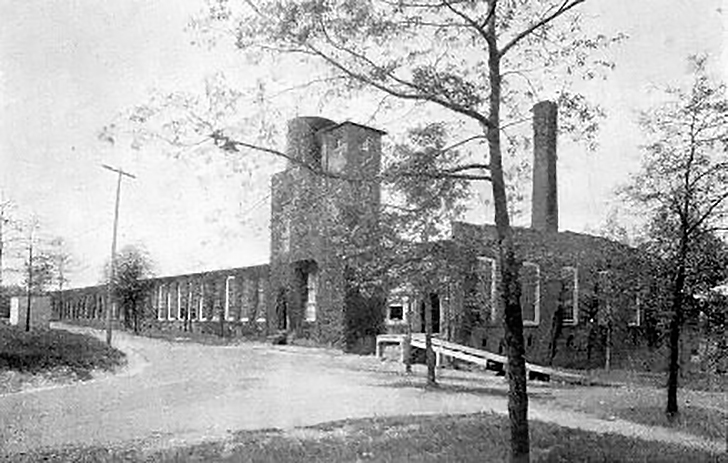 Atherton Mills is now one of Charlotte's largest retail centers with it's recent $100 million expansion, but it wasn't always a retail hub.
The incredibly rich history of Charlotte's Atherton Mill started in 1892 when construction first began. The mill was the very first factory in Charlotte's first streetcar community – Dilworth. It paved the way for an incredible period of growth for what was then known as South Charlotte.
Over the next couple decades this area would flourish with massive textile-related factories, turning the city of Charlotte into the undisputed textile capital of the southern Piedmont.
The Atherton Cotton Mills was the first mill established by the D.A. Tompkins Company – a pioneering developer that eventually constructed all or portions of 100 cotton mills around the country.
The Atherton Cotton Mills facility also has incredible architectural significance. This well-preserved factory, recently converted into condominiums, clearly represents in its basic form, materials, construction, and restrained design elements textile mills erected throughout Charlotte and the region during the late nineteenth and early twentieth centuries.
The mill was one of the first to incorporate the "slow burn," "standard mill construction" promoted by the New England Mutual fire insurance companies – what this means is that in a fire, the stair tower, for example, could be closed off from the main facility, thus confining the spread of flames. The hardwood floors and thick structural timbers would char but retain their strength rather than collapsing as iron did in intense heat. The rows of windows along the long brick walls of the mill provided air and natural light for the men, women, and children who typically labored 60 hours per week producing yarn at the Atherton plant.
Over the years the buildings has had a variety of owners and housed hundreds of various businesses, but on the inside a lot of the interior details are still the same as they were over a 100 years ago.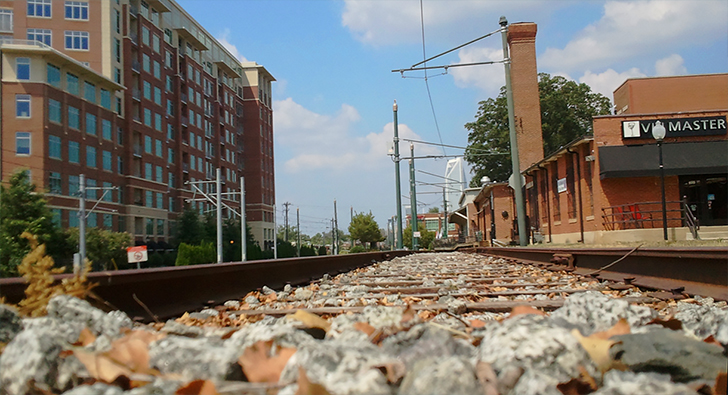 Stop into Vin Master (once the mill's loading dock) and you can see the original floor to ceiling windows that were built to provide natural light for workers as well as a large scale that was used to weigh cotton.
This city is fully of rich history!
Comments
comments