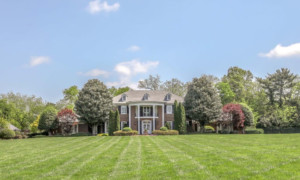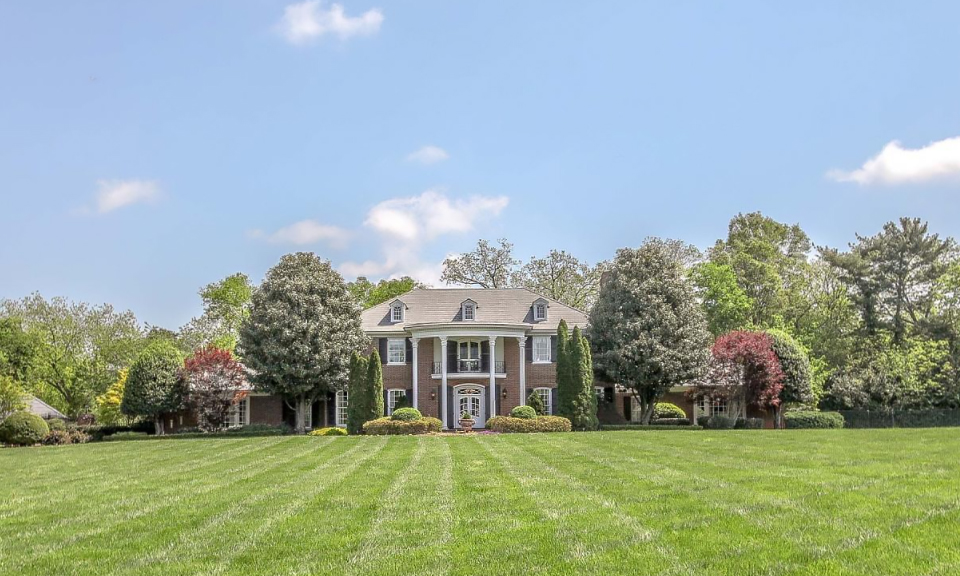 Having a robust and sturdy roof is vital to ensure the safety of your property. A well-maintained roof not only protects from sun exposure and harsh weather conditions but also enhances the visual appeal of your home.
Regular care and maintenance prevent leakages, cracks and reduce the chances of damage. If overlooked, issues like algae build-up and water ponding start to surface. There might be situations that call for full roof replacement, which could cost you a fortune. Thus, the best way to avoid these problems is proper roof maintenance.
Here are some effective ways to prevent damage and maintain the optimal condition of the roof.
Inspection: Before starting any maintenance, it's a good idea to first inspect the roof. Inspection helps to know the critical areas that need improvement and take the right approach. It's not wise to examine the roof by yourself. 
Hiring a professional roof inspector is a smart move. Their discerning eyes can identify flaws and faults quickly. They can also help you choose the best way to fix the issue and recommend professional roofers to do the maintenance job.
Preventing Infestation and Algae: Excess moisture on your asphalt shingles, cedar shakes and tiles could rot the roof material and develop leakage. It not only damages the roof but also poses a serious health risk. So, clean the roof at regular intervals. 
Look out for licensed and professional roof cleaners who have years of experience in the industry. Licensed roofers know innovative ways to clean and dry the roof and prevent infestation. With their power washing machines and non-toxic cleaning agents, you can get a perfectly cleaned roof. It gives the assurance that there is no infestation and the roof is moss-free.
Proper roof drainage: Rainwater can accumulate on the roof if the gutters are blocked or filled with debris. It prevents water from going down to the sewers and creates a ponding situation. Thus, you should ensure that the gutters aren't clogged. 
The best way to do it is to remove the debris, leaves, and check there is no blockage to restrict the flow of water. Check for any holes or bump in the gutter. You can take help from gutter cleaning specialists and ensure uninterrupted flow of water. 
While these problems have an easy and quick solution, there are challenging roof issues that only specialized, trained roofers can fix. These include difficulties in roof insulation, ventilation, flashings and more. 
Highly-qualified and experienced roofers from top roofing companies in Charlotte NC provide smart solutions for such complex problems and address them quickly. Here's how to fix the major problems in roofs.
Thermal Shock Prevention: A roof is made up of multiple layers- from the waterproofing membrane to binding materials and the top visible roof shingles. Temperature fluctuations trigger changes in the membrane and other materials, resulting in thermal shock.
Professional roofers employ smart installation techniques that keep all the materials in place. Irrespective of the expansion of adhesives in summer and shrinkage in winters, the roof does not lose its integrity and functionality.
Ventilation and Insulation: Sun exposure and harsh weather can directly affect the flashings alongside chimneys or skylights. Roofing specialists install high-quality insulation products like R-49, R-60. This ensures optimal indoor temperature and proper ventilation.
So, having professional inspections and regular maintenance check-ups helps determine the minor issues and repair them before they cause any severe damage. With proper maintenance, you are assured of having an efficient roof system and a promise that it will last for years to come.
Comments
comments