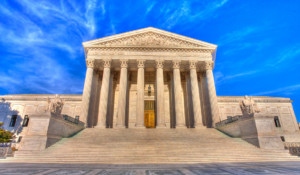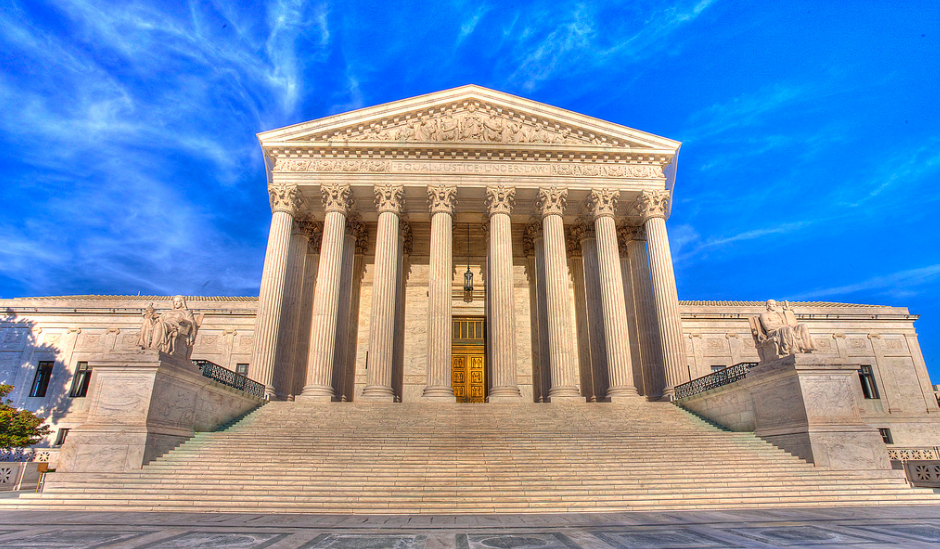 NC residents are about to see another $1.1 billion in relief thanks to the new "Coronavirus Relief Act 3.0".
The bill was approved by the NC Senate with a vote of 44-5 and was approved by the NC House with a vote of 104-10.
This past Friday, Governor Cooper said he would be signing the new legislation.
Gov. Cooper has shared the following statement on the legislative budget bill: pic.twitter.com/MwPlEIliri

— Governor Roy Cooper (@NC_Governor) September 4, 2020
The new legislation specifically includes $21 million for improved interconnectivity for North Carolina students, and a stimulus of $335 to anyone with a child under the age of 18, additional funds to COVID19 vaccine research, PPE, testing supplies, and an additional $50 a week to those receiving unemployment aid.
Once signed by Governor Cooper, the $335 stimulus payments would be distributed to NC residents by Dec. 15 of 2020.
What do you think about the new relief act? 
Comments
comments