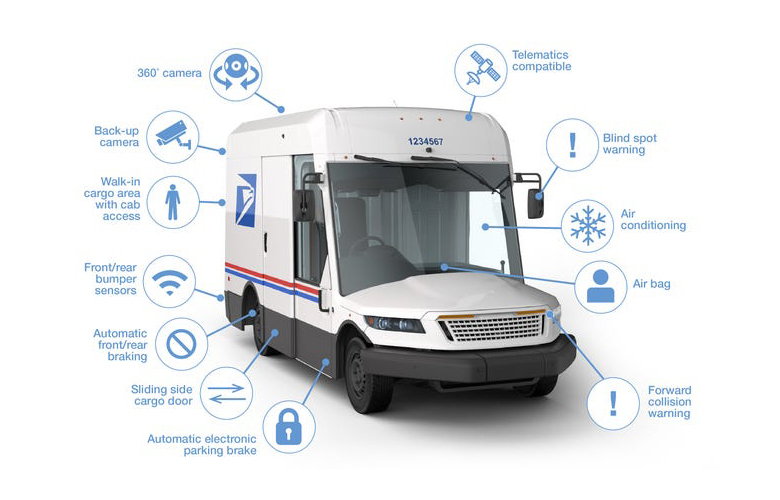 Yesterday Governor Cooper announced new plans to even further reduce gas and diesel vehicles in our state.
At the North Carolina Medium- and Heavy-Duty (MHD) Electric Vehicle State Policy Bootcamp and Showcase, the governor outlined his administration's plan for an "advanced clean trucks" rule that would promote the transition to zero-emission electric vehicles throughout our state, including tractor trailers, buses, and delivery, garbage, and utility trucks.
"North Carolina has already made great progress in electric vehicle manufacturing, and we're well-positioned to be at the head of the global market transition to zero-emission vans, buses and trucks," he said in a press release. "We'll continue working with businesses and manufacturers across the state to strengthen our economy, create jobs and confront the climate crisis."
The vehicle market is transitioning to zero-emission technologies, and our state is leading the way. Today, Gov. Cooper gave the keynote speech at the @ElectricRoadmap North Carolina Medium- and Heavy-Duty Electric Vehicle Policy Bootcamp. pic.twitter.com/BvzChnY4gZ

— Governor Roy Cooper (@NC_Governor) November 29, 2022
Last month, Cooper signed Executive Order 271, which established the "North Carolina Advanced Clean Trucks program", a sweeping initiative that will require all North Carolina manufacturers of medium and heavy-duty (MHD) vehicles to make a steadily increasing percentage of their fleets zero-emission starting by 2025.
What do you think about the plans?
Comments
comments