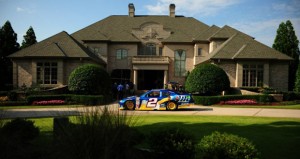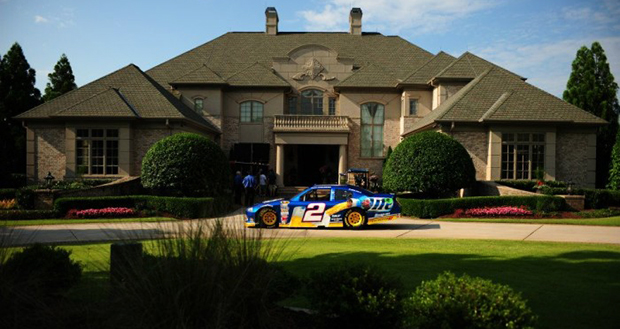 New York and California seem to get all the shine when it comes to the silver screen, but that's simply not true. Plenty of iconic films have been shot all over the United States, and North Carolina is no exception.
Using IMDb rating, Rotten Tomatoes Audience and Critics' Scores, and Oscars recognition to create a point system, here are the rankings of the top 10 movies shot in the Tar Heel State.
Here's the full ranking:
Topping the charts is the timeless classic, "Forrest Gump." Although the movie captures the essence of America's vast cultural landscape, it's interesting to note that Alabama, Forrest's home state, was actually represented by the picturesque trio of North Carolina, South Carolina, and Georgia. With its enduring charm, "Forrest Gump" likely reigns as the most popular film in those states too.
North Carolina's breathtaking beauty takes center stage, particularly during the unforgettable montage where Forrest embarks on a seemingly endless run. Accompanied by fitting classic rock anthems like "Running on Empty" by Jackson Browne and Fleetwood Mac's "Go Your Own Way," Forrest traverses iconic North Carolina landmarks, including Grandfather Mountain, Blue Ridge Parkway, and the Cape Fear Memorial Bridge.
Securing the second spot is Steven Spielberg's adaptation of Alice Walker's Pulitzer Prize-winning novel, "The Color Purple." The film marks Spielberg's foray into more serious filmmaking, and its complex reputation continues to provoke discussion today. While some criticize the visceral portrayal of the challenges faced by African American women, the film is undeniably significant for launching Whoopi Goldberg's career.
Set in Georgia during the early 20th century, "The Color Purple" was primarily filmed in the idyllic locations of North Carolina's Anson and Union Counties. The historic Bennett Place, which served as the setting for the abusive Mister's home, played by Danny Glover, is a noteworthy location that can be visited even today. This former farm and homestead of James C. Bennett also holds historical significance as the site of the largest troop surrender of the Civil War on April 26, 1865, effectively marking the end of the war.
To see more movies shot in NC, check out our list of the top ten movies shot around the Charlotte area here.
What's your favorite movie shot in NC? 
Comments
comments