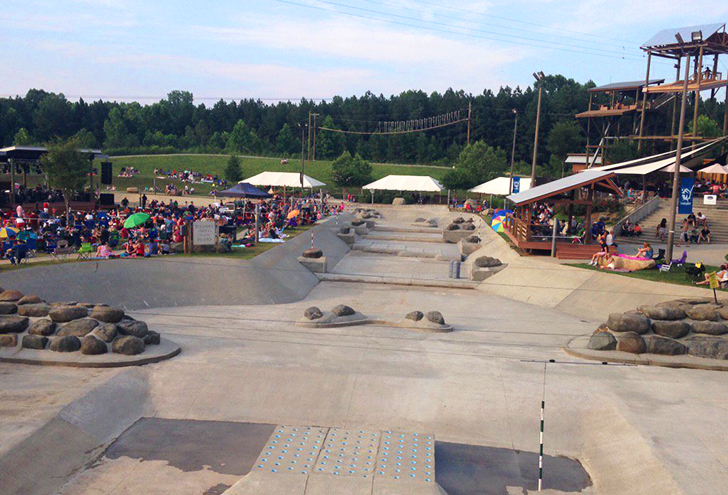 The water that tested positive for a deadly brain-eating amoeba that killed an Ohio teen is about to return to the Catawba River – but not after it's been heavily treated and filtered.
Catawba Riverkeeper Sam Perkins has commented that the sooner the water is returned, the better, since it's now sitting in a reserve pool and potentially growing even more organisms that may be harmful.
"The longer the water sits there, it's going to become a Petri dish," Perkins commented.
Six to 7 million gallons of water have been drained into a lower pool at the center and treated with several rounds of chlorine followed by repetitive ultraviolet light sessions.
The chlorination is expected to kill 99.9% of the amoeba before the ultraviolet treatment, after which time the water must be treated before being released into the Catawba River, as to not affect the natural wildlife.
The disinfected water is now scheduled to be discharged into the Catawba River some time this week, though whitewater center officials say they do not have an exact schedule for the release.
The water will be free of silt and any kind of nutrients. As long as the water isn't too warm, it shouldn't cause any harm to fish in the river.
Comments
comments