The FBI has just released their Uniform Crime Reporting (UCR) data for 2019, and one city in North Carolina stands out as one of the worst in the nation for violent crime.
Goldsboro, NC has a violent crime rate of 10.84 per 1,000 residents, compared to 3.72 per 1,000 residents for the entire state.
According to NeighborhoodScout.com, Goldsboro ranks as the 36th most dangerous city in America (Myrtle Beach was ranked #17 and East St. Louis, IL was ranked #1). The chance of becoming a victim of either violent or property crime in Goldsboro is one in 13.
High poverty levels and unemployment are two of the largest contributors to crime. Goldsboro's unemployment rate of 6.8% is the second highest in North Carolina. Close to half of all unemployed workers in Goldsboro live in poverty, which partially accounts for the high poverty rate in the city overall. Some 18.0% of Goldsboro residents live in poverty, compared to 16.4% of North Carolina residents across the state and 14.7% of Americans nationwide.
Last year, Charlotte wasn't too far behind Goldsboro, with a violent crime rate of 7.32 per 1,000 residents (up from 693 per 100,000 in 2017) – almost double the state's violent crime rate.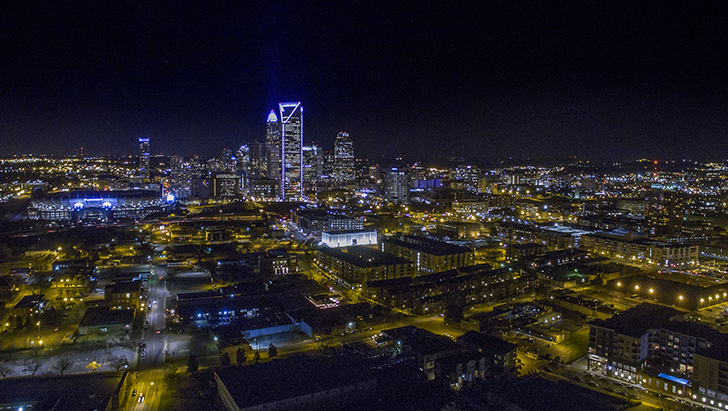 Comments
comments