The winner of 30 NASCAR Cup Series races, including the 2016 Daytona 500, has opened up his new 30,000 square-foot Lake Norman castle for a private tour.
Denny Hamlin's Cornelius home sits on a private Lake Norman peninsula. He started construction in late 2016 and just put the finishing touches on the state-of-the-art complex.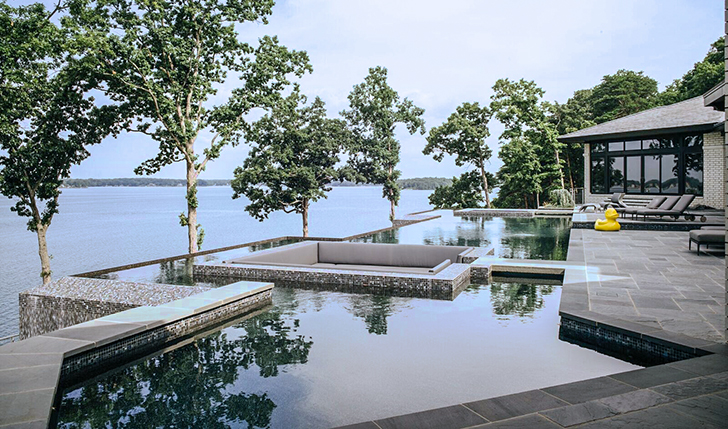 He spared no expense, including a full-size indoor basketball court, helicopter pad, two-lane bowling alley, golf and racing simulators, elevator, and an IMAX home theater.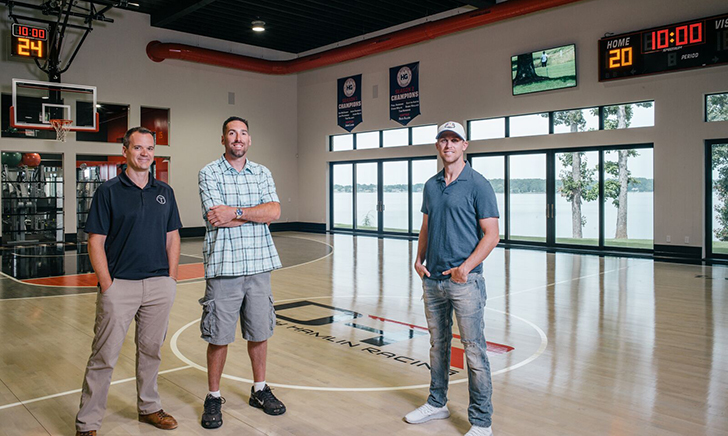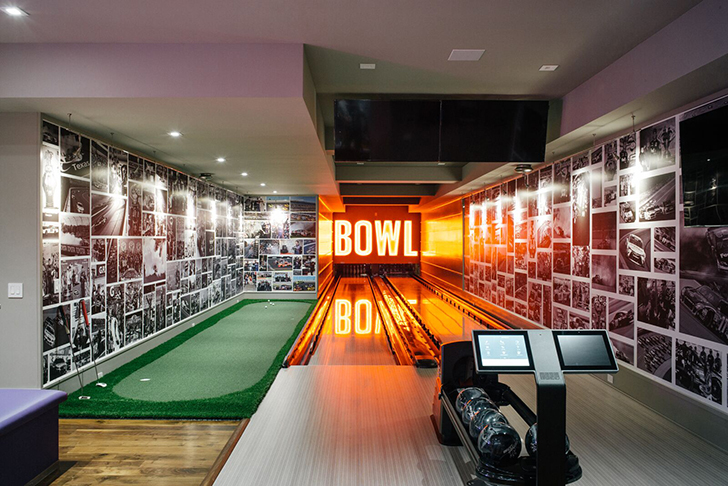 His entire home is integrated through an advanced ELAN Entertainment & Control System, giving him complete control of his lighting, door locks, surveillance system, music, TVs (24 60" TVs, and an 88" curved-screen TV), jacuzzis, and bowling alley from anywhere in the world via his smartphone.
"Interactive interiors did a phenomenal job to quickly and efficiently install ELAN into the home," said Ted Thompson, President of Thompson Custom Home Builder. "Sometimes, programmers work for months on end when implementing a smart home infrastructure of this size and magnitude. But the installation process and the system configuration was totally seamless."
In addition to some of the most advanced home-tech in the world, his stunning lake estate is also loaded with luxurious finishes, brilliant design, and world-class artisanship.
"Denny wanted the overall design aesthetic to be clean, simple and contemporary," commented interior designer Scott Carpenter. "In addition to the unique architectural and design elements we incorporated, we also played with technology to achieve our goal. We installed custom-built LED lighting strips across many of the home's moldings, especially for the home's art gallery wall."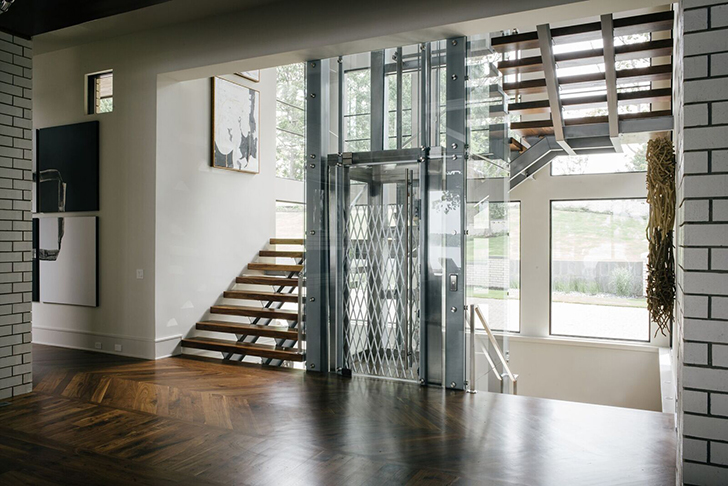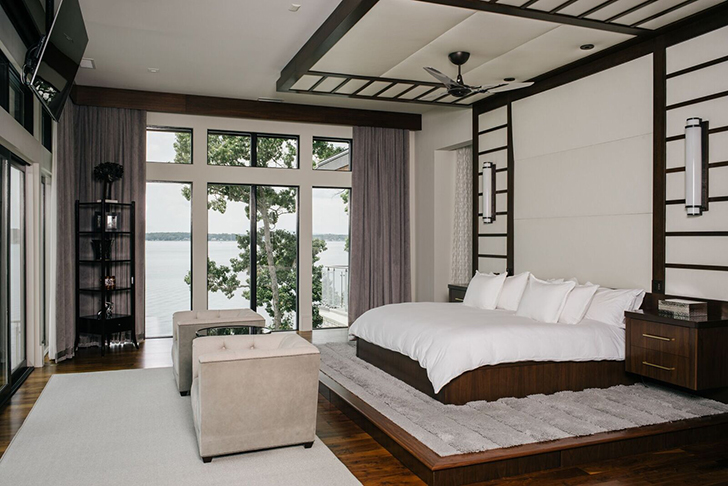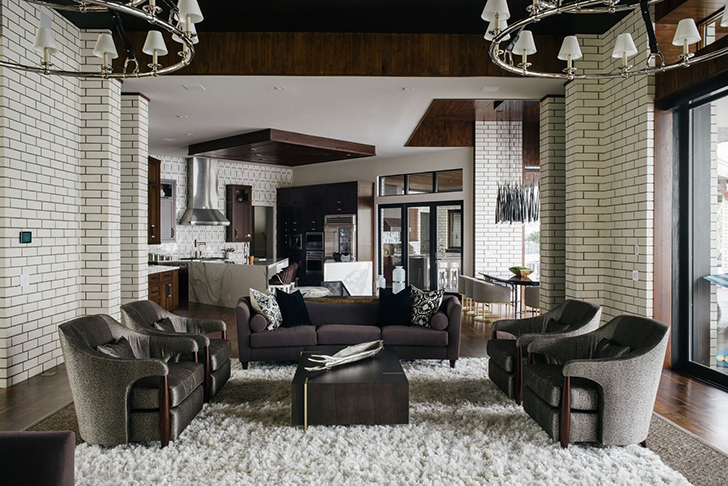 What do you think of Denny's new home?
Comments
comments