Lifted, one of Charlotte's first CBD Dispensaries, just opened a new flagship retail location and corporate headquarters in South End and announced that franchise opportunities will be made available in a few weeks.
Co-founders Adam Cozzolino and Matt Houser launched the first Lifted location in January of 2019 in NoDa's Area 15. After almost a year of exponential growth and a steady stream of franchise inquiries, it became evident that the two entrepreneurs had developed a differentiated business model that offered unique value to the Hemp/CBD community.
"We have created an educational shopping experience where our sales team does not follow like a shadow – they lead, as a guide," says co-founder, Adam Cozzolino. "When customers visit our stores, they usually come through the door in one of two mindsets: either as a seasoned consumer who knows exactly what they need and what they are looking for – or as a curious consumer who has no knowledge of hemp, whatsoever; but they have been told by someone they know that it will benefit them in some way. At Lifted, we are able to completely satisfy the needs of both consumers – and every other kind in-between – and we are able to do so because of our design, our products and out commitment to knowledge. In this ever-emerging industry, you have to know who to trust – and our customers know that they will always be able to trust us."
Their new flagship store in South End is the first Lifted location to offer a 'Candy Bar' concept featuring CBD-infused gummies and chocolates;
as well as a wide variety of CBD wholesale lotions, salves, bath bombs, oils, and even dog treats;
Lifted's Cozzolino and Houser have hand-picked, researched, and tested every item in the dispensary and are excited to bring top-notch products to the Charlotte area.
"We use patented machines to Cold Press USDA Certified Organic hemp at 20,000 pounds per square inch, never using any heat, solvents or CO2 in our extraction process," commented Houser. "By doing things this way, it allows all beneficial fibers, including natural, rich terpenes, chlorophyll and phytonutrients to remain intact. We never add any additional ingredients, flavors or preservatives to any of our full spectrum oils."
To celebrate the new store's opening, Lifted will be offering a Black Friday special to all Charlotte Stories readers.
Simply mention this article when visiting the new South End Lifted location (501 Penman St.) between Monday 11/25 and Friday 11/29 to receive one of the following:
#1 3 Free CBD-Infused Gummies:
#2 A Free Sample of CBD-Infused Salve: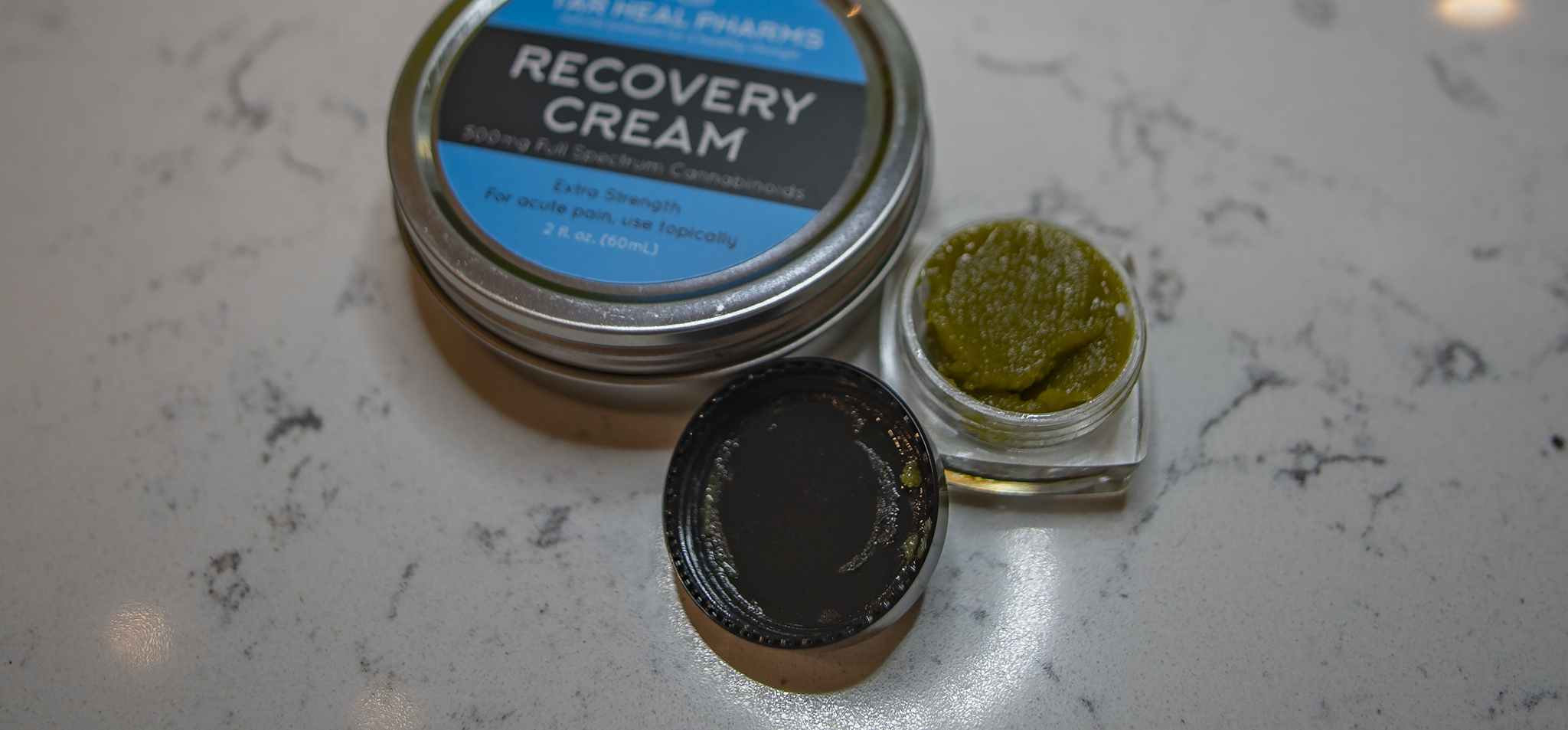 #3 A Free Pre-Rolled Hemp-Flower Joint:
To find out more you can follow them on Instagram @LiftedCLT or check out their Lifted website here.
Comments
comments