Charlotte just took another step toward embracing the Cannabis Industry.
Lifted, an Elevated Experience, is a new CBD Dispensary located inside 15th Street Market.

Located in the Optimist Park neighborhood, just outside of Uptown Charlotte, this Dispensary & Market combo is the first of its kind for the Queen City.
The market features a rotating selection of local beers on tap and in the bottle, as well as plenty of snacks.
The dispensary will be centered around the highest quality hemp flower, tinctures, topicals, edibles, concentrates, and vapes.
They even offer CBD-infused dog treats;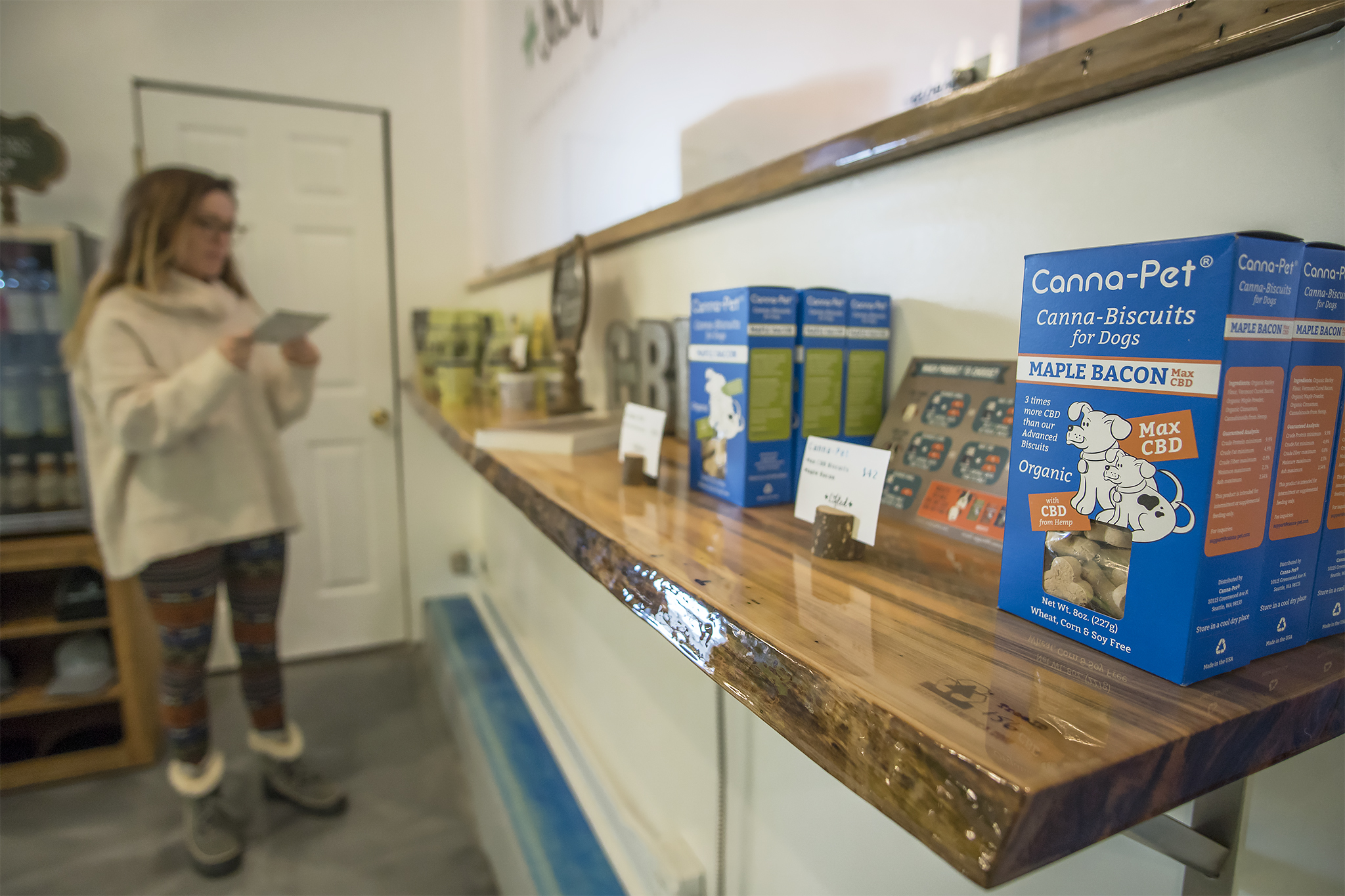 Lifted co-founders Adam Cozzolino and Matt Houser have hand-picked, researched, and tested every item in the dispensary and are excited to bring top-notch products to the Charlotte area.
"We use patented machines to Cold Press USDA Certified Organic hemp at 20,000 pounds per square inch, never using any heat, solvents or CO2 in our extraction process," commented Houser (who also owns Tar Heal Pharms). "By doing things this way, it allows all beneficial fibers, including natural, rich terpenes, chlorophyll and phytonutrients to remain intact. We never add any additional ingredients, flavors or preservatives to any of our full spectrum oils."
Lifted CLT is also the first CBD dispensary in Charlotte that sources the majority of their products directly from organic farmers around the country.
"We believe establishing relationships with the farmers themselves allows us to have first-hand quality assurance and to know exactly what is going into our flower.  We know the type of soil, nutrients, foliars, and water that is used on most of the farms we purchase from," said Cozzolino. "These relationships also allow us the opportunity to grow with the farms with the hopes of longevity."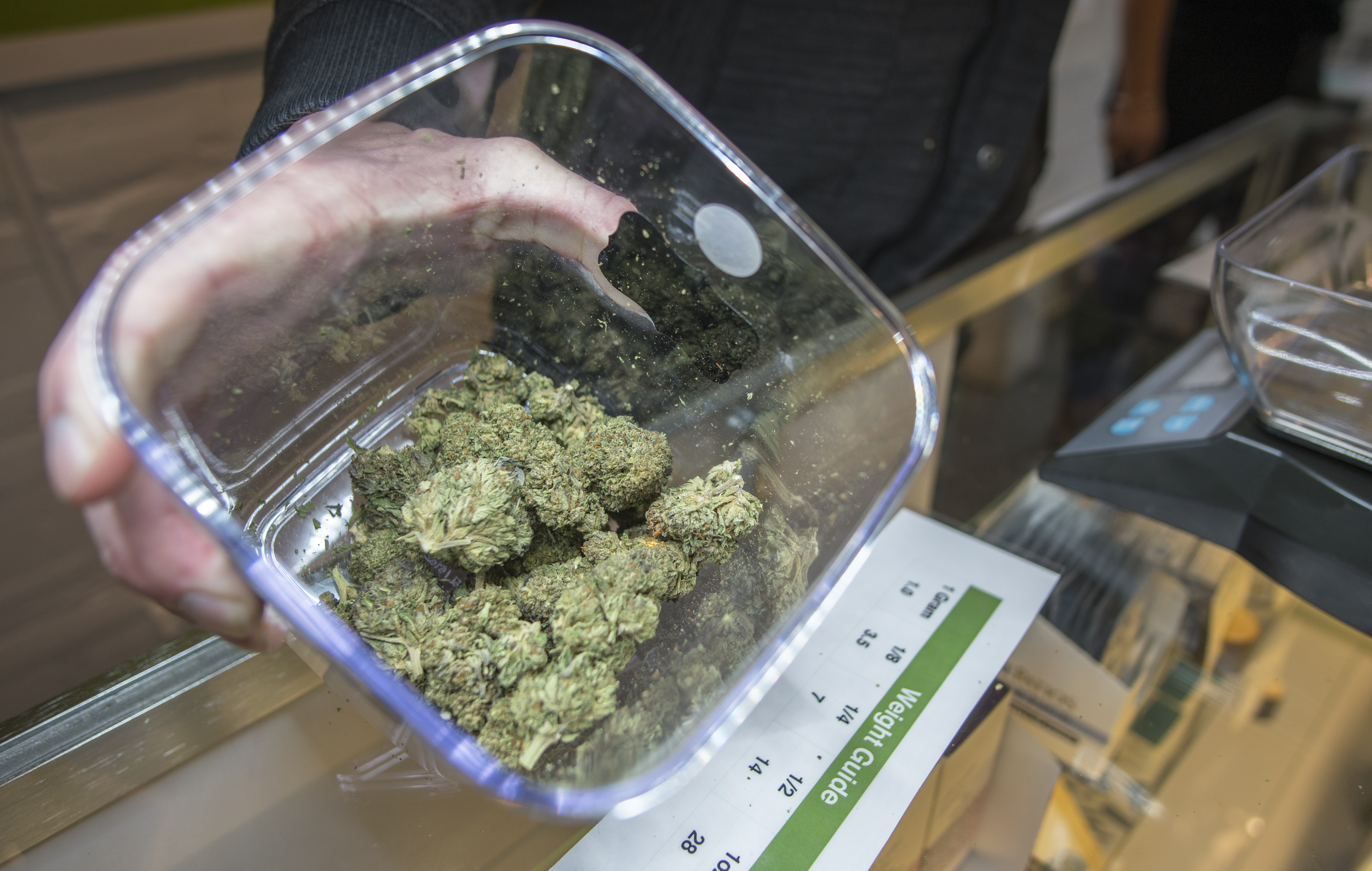 The passage of the 2018 Farm Bill legalized Industrial Hemp containing CBD, paving the way for a new industry to open up in cities like Charlotte.
"We are excited to continue shining light on the Hemp industry without the legal gray area," Cozzolino said. "We all love the plant, love learning about it, and continuing to see it change people's lives for the better!"
Comments
comments