Charlotte's first 'fast-casual' (think Chipotle/5 Guys) Indian restaurant is coming to a new development in SouthPark.
It will be Tandur Indian Kitchen's first Charlotte location, with an anticipated opening date sometime in January of 2018.
They'll be leasing a 3,400-square-foot ground-floor retail space in the Morrison Place development, taking over the old TrySports location next to Earthfare (721 Gov Morrison St);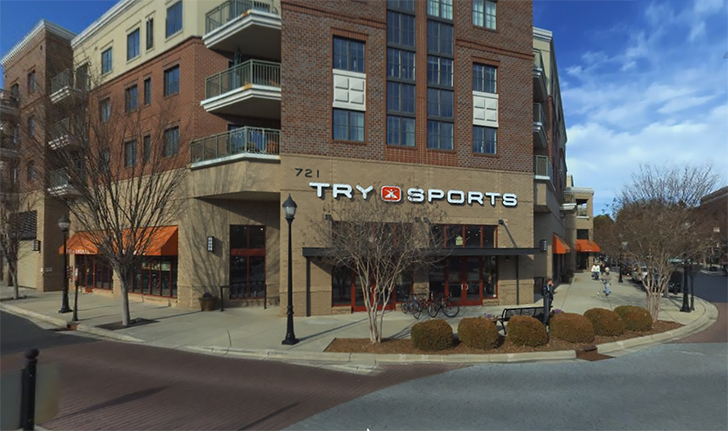 They opened their first location in Knoxville this past December, which proved to be a smash hit;
The chefs at Tandur use traditional cooking methods, such as 900-degree clay ovens for their meats and naan bread and mortars and pestles for their house-ground spice blends, to make amazing fusions between Indian and American dishes, including;
Punjab Chicken wraps;
Spiced lamb burgers;
and Indian-fried okra;
Brother co-founders H.P. Patel and J.T. Patel are behind new concept. Their goal is to capture the flavors of India's different regions and transform them into more mainstream dishes.
"Indian cuisine is on the rise. It's the fastest-growing ethnic food in the country," H.P. Patel commented in a press release.
They now have a goal of opening up to 4 locations around the Charlotte region, depending on how well the first SouthPark location is received.
Are you excited about Tandur coming to Charlotte?
Comments
comments