Charlotte is about to see its coldest temperatures of the year as an arctic blast blows through the Southeast.
Winter weather started early today in the North Carolina mountains. Asheville and Boone both received about an inch of snow this morning, and a number of school districts closed, including; Avery, Ashe, Mitchell, and Watauga Counties.
I'm actually in Asheville today celebrating my first anniversary. This is the sight my wife and I woke up to;
View this post on Instagram
This morning Charlotte saw a high of 52 degrees, a fairly average temperature for November, but as the arctic chill continues East, temperatures will continue to drop.
According to Weather Underground, the Charlotte region will be seeing a low of 23 degrees with a wind chill of 14 degrees at around 6am tomorrow morning;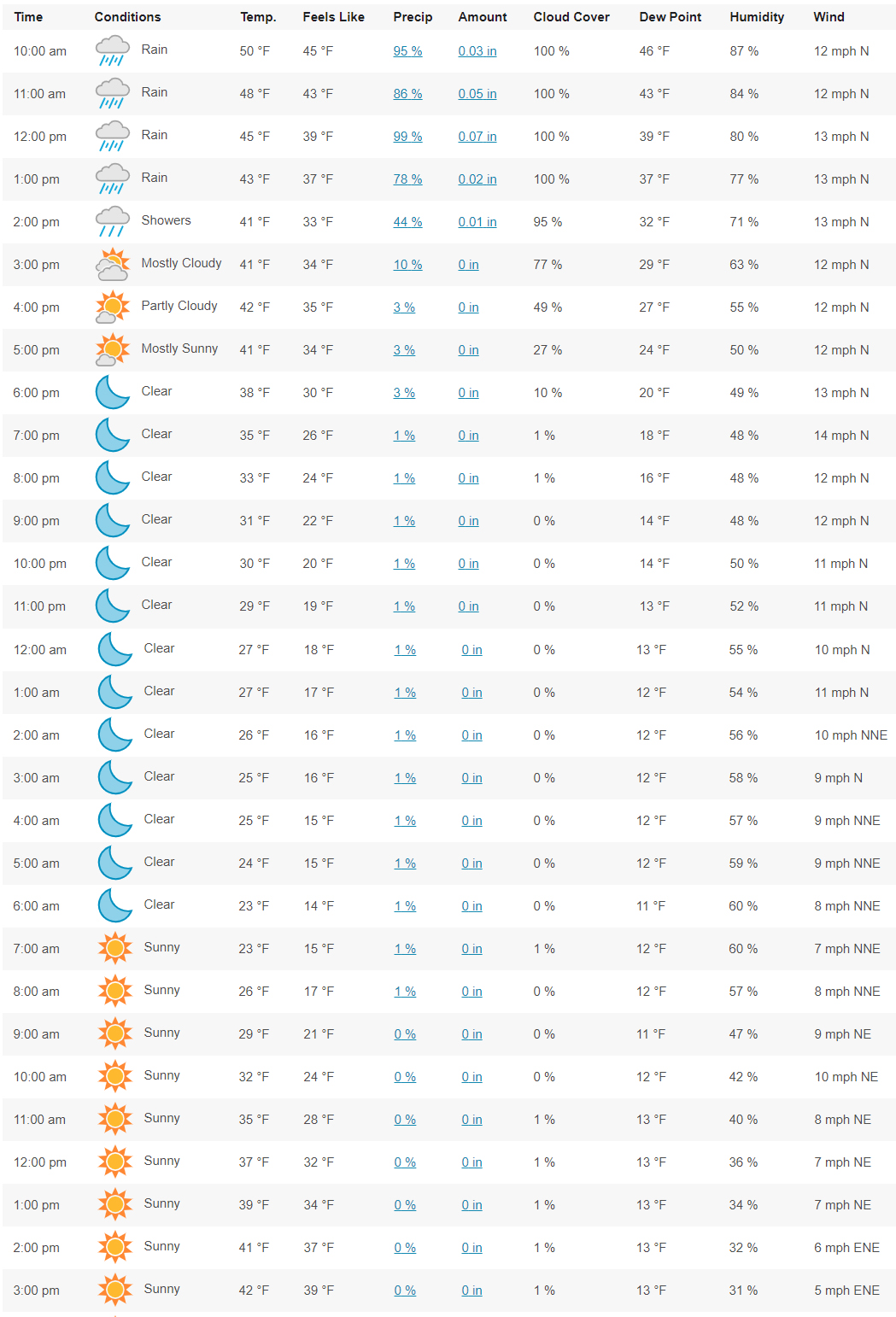 Comments
comments