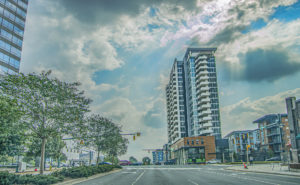 Inflation is currently at its highest rate in 40 years, and rapidly rising housing costs are a key contributor. While the market has cooled slightly from last summer's peaks, the national median rent has still jumped by 12% in the past year. And with spiking mortgage rates now sidelining potentially homebuyers, the coming months could bring additional competition for rentals amid a market that is already historically supply-constrained.
For the latest data, you can see Apartment List's August Rent Report
here
, complete with median rent and price growth data through July 2022. Some highlights below:
Rents in Charlotte increased 1.7% month-over-month in June, compared to a 1.3% increase nationally. Month-over-month growth in Charlotte ranks #21 among the nation's 100 largest cities.

Year-over-year rent growth in Charlotte currently stands at 17.2%, compared to 12.5% at this time last year. Year-over-year growth in Charlotte ranks #18 among the nation's 100 largest cities. Rents in Charlotte are up by 28.2% since the start of the pandemic in March 2020.

Median rents in Charlotte currently stand at $1365 for a 1-bedroom apartment and $1496 for a two-bedroom.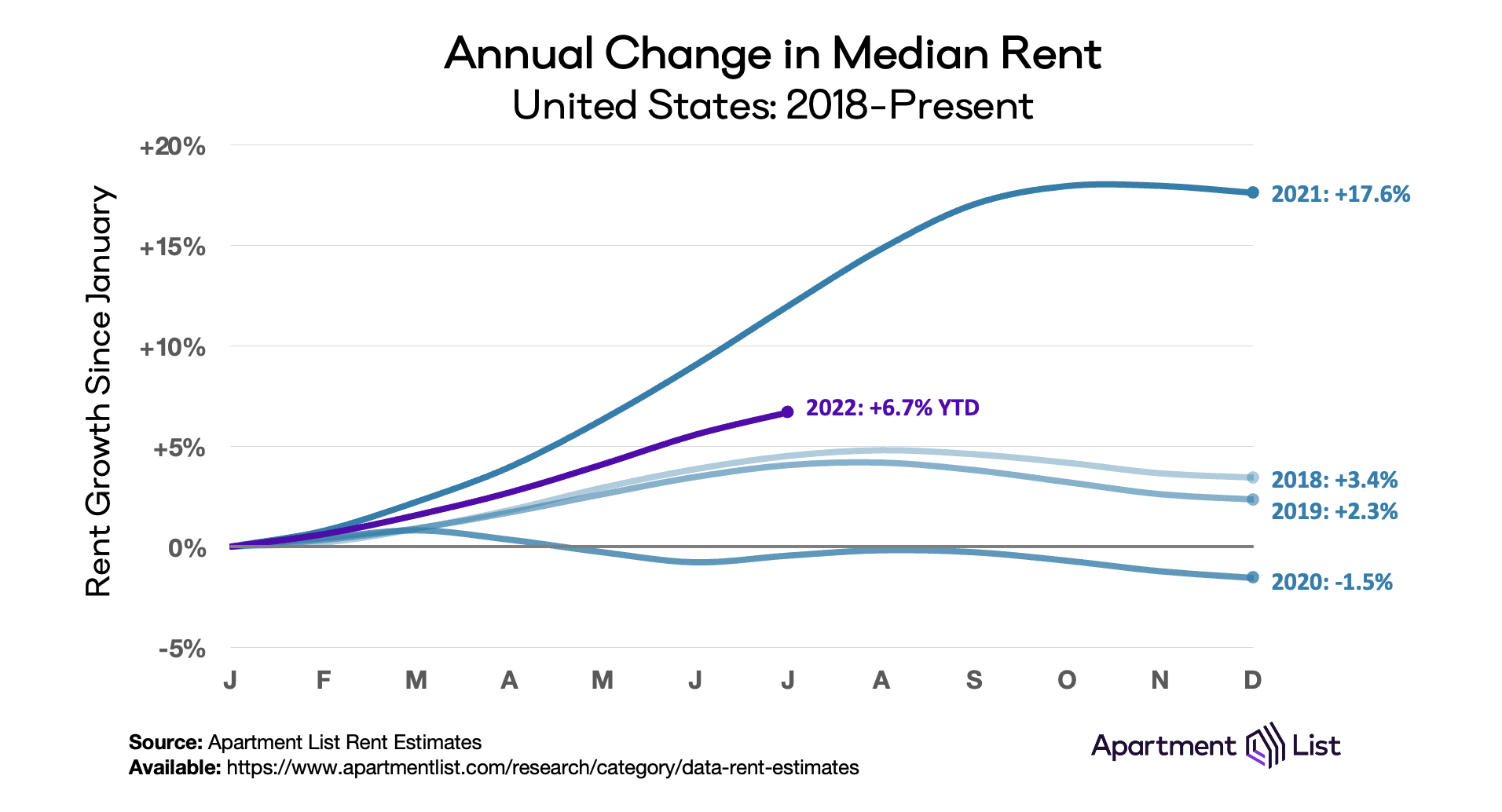 Comments
comments