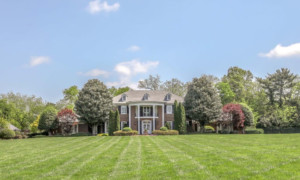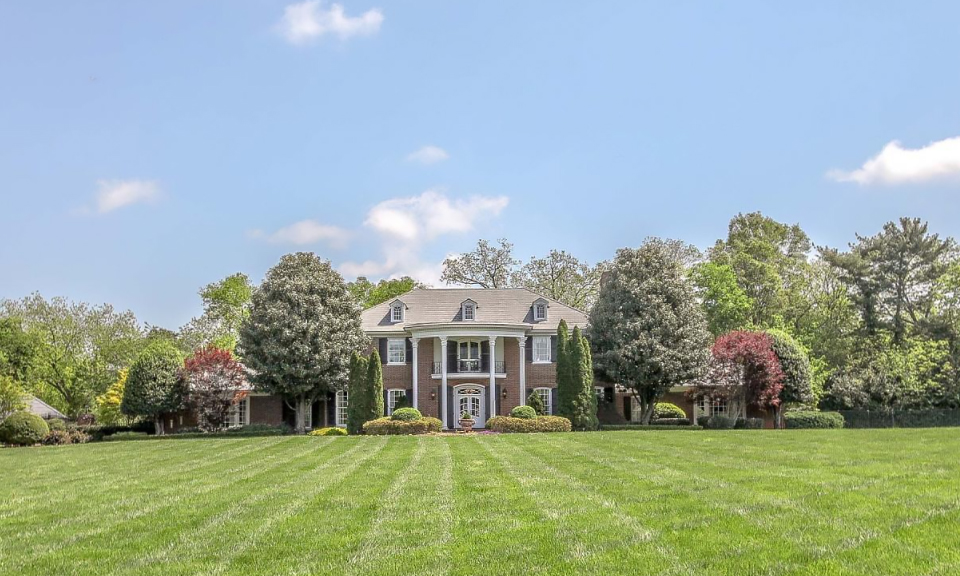 Post-pandemic Americans hunting for a home give a lot of thought to the size of the lot (pun intended). After all, a bigger lot means more space for a backyard patio or a kids' playscape. But with homes getting bigger and lot sizes continuing to shrink, only a handful of the biggest cities offer the level of spaciousness that can feed our pandemic-amplified thirst of outdoor space.
A new report by Storage Café looked at the 20 largest cities in the US to discover the urban hotspots where residents enjoy the most space around their homes. For those who seek fresh air and aren't afraid of a bit of lawn work, Charlotte offers the 4th-biggest lot sizes in America, outpacing Dallas – the next in ranking – by about 300 square feet.
Other notable findings related to lot and home size changes in Charlotte include:
The median lot size in Charlotte currently stands at a respectable 8,500 square feet, an average of 5 times the average lot size in Chicago.
In terms of indoor living space, Charlotte offers the most room – ranks 1st for biggest homes – with a median home size of 2,064 square feet.
However, when looking at lot size and home size trends over the last 100 years, The Queen City seems to be losing yard space. Charlotte's median lot size decreased almost eightfold from the 1970s to present day.
New homes built in the last decade occupy over 30% of the land on which they sit, compared to only 3% in the 1970s  – the year when lots peaked, at 58,708 square feet.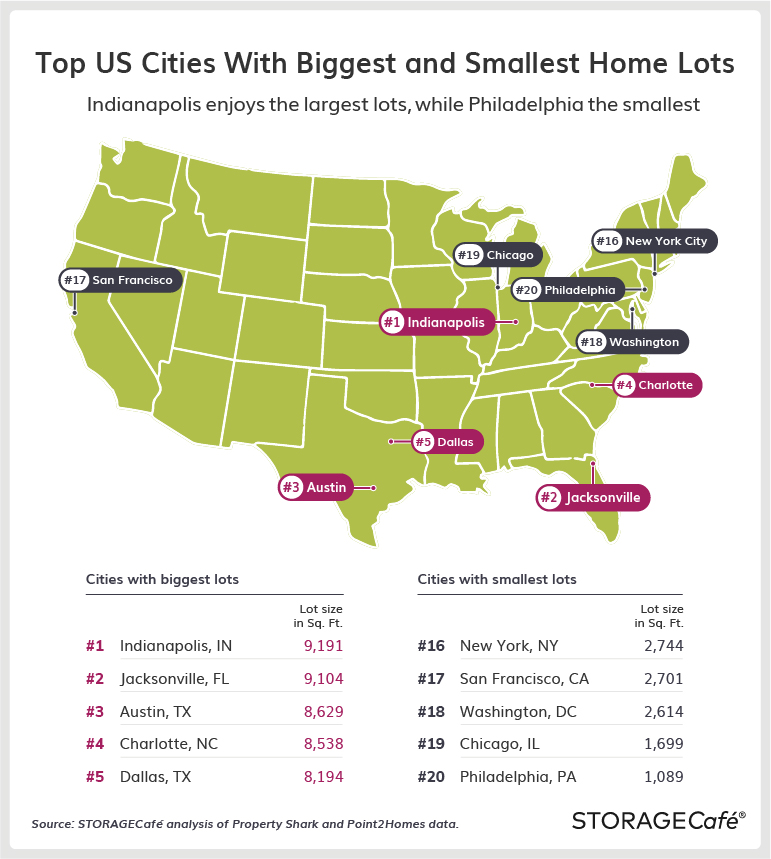 Charlotte Stories is continually partnering with the best real estate agents in every part of our region.
If you're thinking about buying or selling a home in North Carolina, let us connect you with a top agent in your area by filling out the form below:
Comments
comments