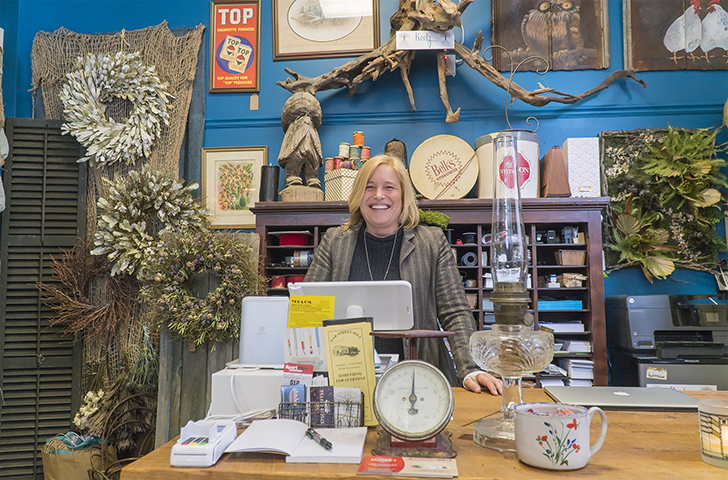 The Queen City was recently ranked as the #1 city in America for female-owned business growth, according to a new report by American Express.
The report analyzed the total growth of businesses started and owned by women around the country and found that women are starting an average of 849 new businesses per day, up 3% from last year. American now has 11.6 million women-owned businesses that employ almost 9 million people and generate $1.7 trillion in revenue per year.
"We're encouraged to see the amount of female-owned businesses in the U.S. has more than doubled in twenty years," said Susan Sobbott, President of American Express Global Commercial Payments. "Championing women-owned businesses strengthens our economy, individual communities and helps inspire the next generation of female entrepreneurs."
According to the report, the top cities for women-owned business growth from 2002 to 2017 were:
Charlotte-Concord-Gastonia metro area, NC/SC
San Antonio, TX
Austin, TX
Indianapolis, IN
Riverside, CA (tie)
Salt Lake City, UT (tie)
The Charlotte region saw a growth of 241.6% for businesses owned by women over the past 15 years. We had a total of 30,932 businesses in 2002 and that number increased to over 105,700 businesses today.
Our city has already recently been ranked one of the Top Cities in America for Women in Tech and Forbes recently noted that Charlotte is home to 3 of the most powerful women in America.
Are you a businesswoman who recently moved to Charlotte? What has your experience been since moving here?
Comments
comments