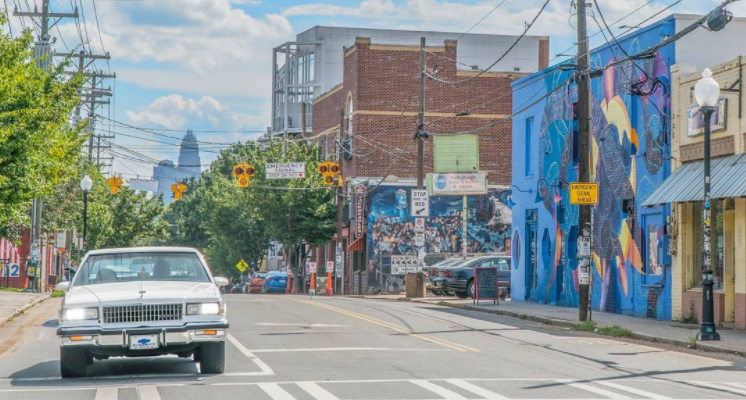 The City of Charlotte was recently named as the top city "you should visit before they're too popular" by Thrillist.
Charlotte beat out the other 7 hot spots on the list, including; San Marcos, TX, Boise, ID, Vieques Island, Puerto Rico, Columbia, SC, Minneapolis-St. Paul, Chattanooga, TN and Houston, TX.
Thrillist author Matt Meltzer polled travel experts throughout the country, scoured online reviews, and examined data trends such as increased hotel construction and tourism infrastructural to come up with his list.
The author points out that, other than NYC, Chicago, LA, and Houston, no other American city is currently building more hotel rooms than Charlotte (Trump's new hotel brand a new Charlotte location). Our city has already added 3,363 new rooms this year, and we're expecting to add 8,000 more by 2020.
Our food scene is another major aspect of the draw. We're "slowly but surely drawing big names, like Charleston's Steve Palmer and his new Oak Steakhouse. Or just outside town in Lake Norman, Kindred was named one of America's best new restaurants."
"Charlotte is also home to the National Whitewater Center — sort of a natural theme park where you can whitewater raft, hike, rock climb, and mountain bike right next to the Catawba River. And it's also built the closest thing to a Major League Baseball park in Minor League Baseball at Downtown's BB&T Ballpark," according to Meltzer.
Tell all your friends to visit us before we become too popular! 
Comments
comments