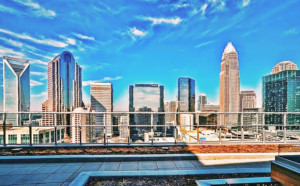 Even though it's technically Fall, it certainly doesn't feel like it as high temperatures and humidity continue to persist across our region.
Yesterday we tied a record from way back in 1926 for the hottest September 30th in Charlotte's history.
According to the National Weather Service Greenville-Spartanburg, SC;
"A HIGH TEMPERATURE OF 91 DEGREES WAS REACHED AT THE CHARLOTTE DOUGLAS
AIRPORT TODAY. THIS TIES THE OLD DAILY RECORD OF 91 DEGREES SET IN 1926."
Yesterday also marked this 2019's 76th day with a high of at least 90 degrees, tying 2007, 1993, and 1931 as having the 5th most 90+ days in the history of Charlotte. The record was set in 1954, a year which saw a total of 88 days with 90+ degrees.
We will continue to see possible record-breaking temperatures tomorrow through Friday with no cool-down in sight until this weekend (by the end of this week, we could have 80 total days in 2019 with 90+ temperatures, putting 2019 in 4th place for the most 90+ days);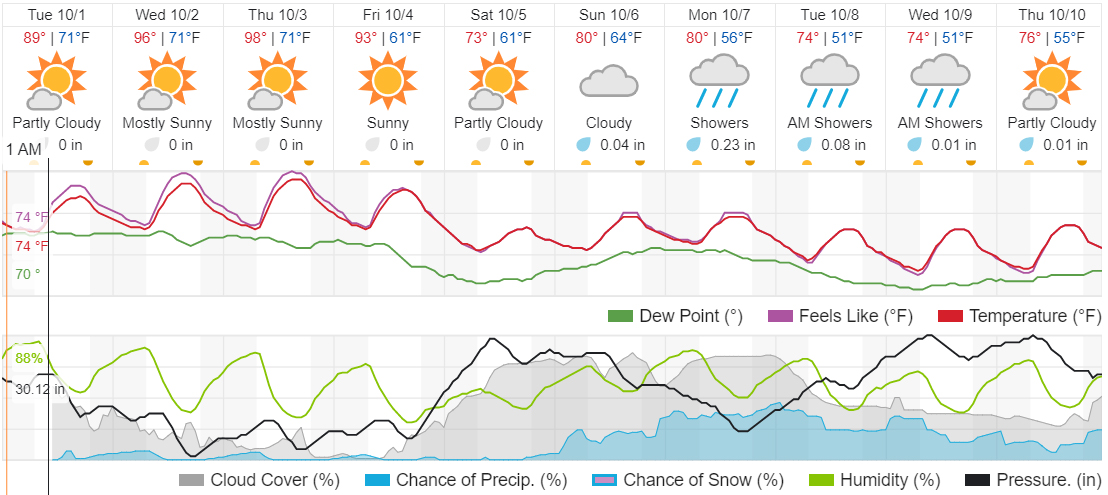 Comments
comments