Break the blankets out, seal your air gaps, and bring your pets inside – the Charlotte region is about to experience an extreme artic blast, creating some of the coldest Christmas conditions in the history of the Queen City.
The National Weather Service just issued a Winter Weather Advisory for our region, saying:
An arctic front will move through the area early Friday, resulting
in plummeting temperatures and strong, gusty winds. Gusts of 35 to
45 mph may cause travel difficulties, downed trees, and power
outages. Gusts of 45-55 mph can be expected above 3,500 feet. In
addition, temperatures will be very cold behind the front from
Friday through the weekend. Due to the prolonged duration of the
cold temperatures, water in poorly insulated or open pipes may
freeze.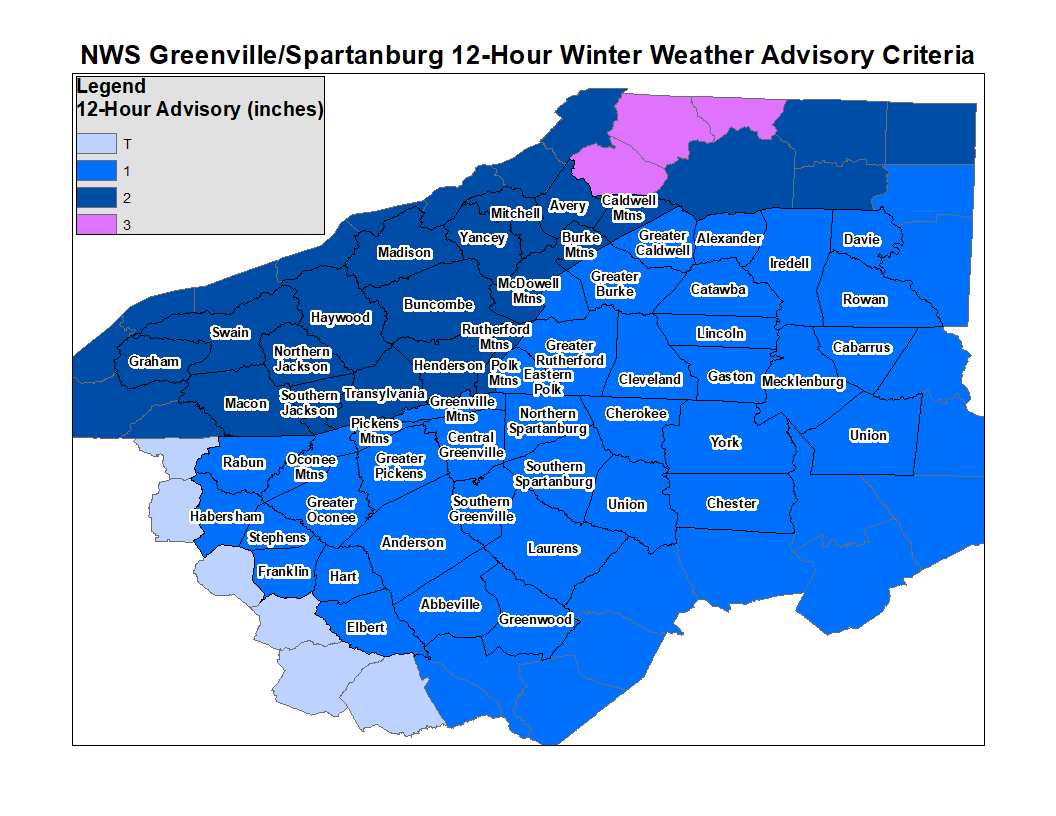 According to Weather Underground, the sub-20-degree temperatures will last through the weekend.
Temperatures will slowly climb back up, reaching the mid 60s by New Years weekend.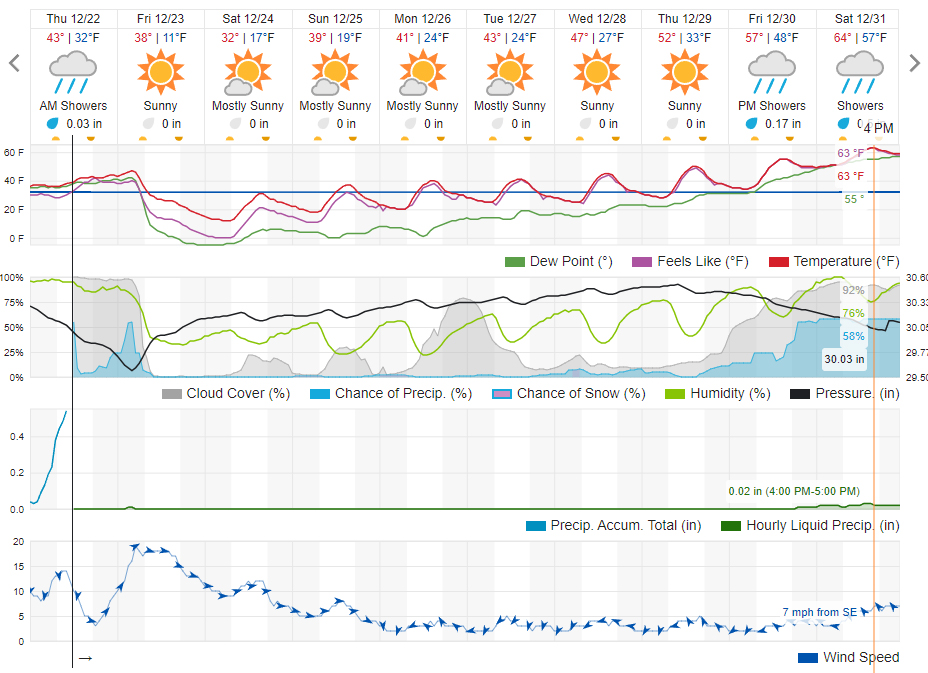 To help ensure you are ready for winter weather, North Carolina Emergency Management officials urges residents to prepare starting this week.
To prepare your car, top off all your fluids, especially your oil, power steering fluid, and antifreeze. You'll also want to check your tires and make sure your air pressure is over 32 PSI.
To prepare your home, make sure to drain all fountains and exterior water fixtures. Always let at least one of your faucets drip to avoid freezing pipes. Consider buying a humidifier if you're sensitive to dry air. If you have an older home with older windows, investing in some shrink film insulation will save you a ton on your heating bill.
To prepare yourself, buy some thermal gloves, a warm hat, and a winter jacket. If you're going to spend any length of time outside, you may even want to consider buying an electric heating jacket.
If you have a pet – make sure to read our article about how to keep your furry friend warm.
For more information on how to prepare for winter storms and other hazards that affect North Carolina, visit readync.gov
Comments
comments